YEAR-END Giving Opportunities
Our Goal: $10,000
For the average villager in India, the cost to purchase a Bible is equal to three days' wages. You can help new believers build a firm foundation in their faith in Jesus Christ so that they are able to stand against the enemy and the pervading deeply rooted, superstitious practices. In the Lord they can be victorious, but to do so, God's Word will need to become engraved on their hearts!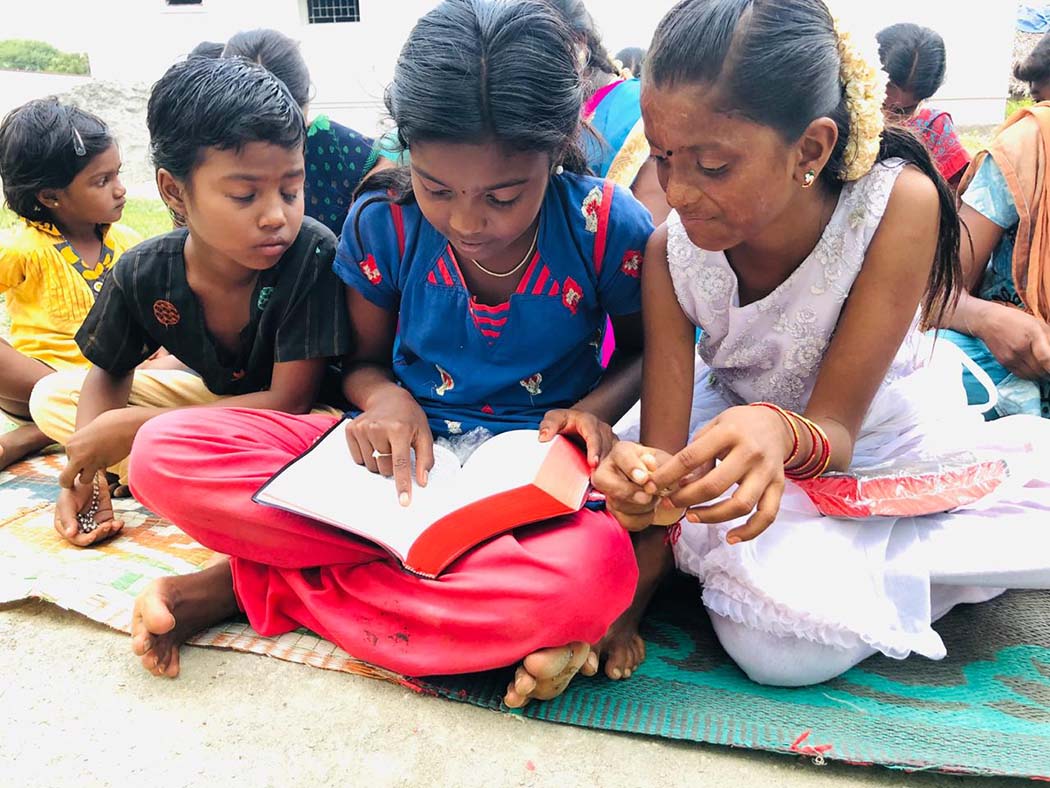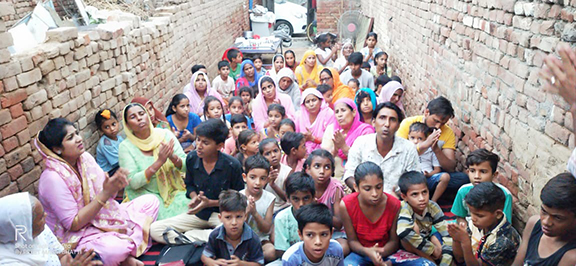 Help provide
Children's Gospel Clubs
Our Goal: $10,000
One million children heard the gospel and have been going through discipleship classes this year. That's incredible and only something God could do! However, this year was not without its challenges. With 1 million children attending CGCs, we didn't have the funds to print materials for all of the children. We are so thankful that children were still able to come, participate and learn. We are praying for all costs to be covered as we move into the new year and prepare for a new season of Children's Gospel Clubs. Our goal & prayer is that the Lord will provide $10,000 for children to attend a CGC.
Every $1 given enables us to include one more child in the clubs.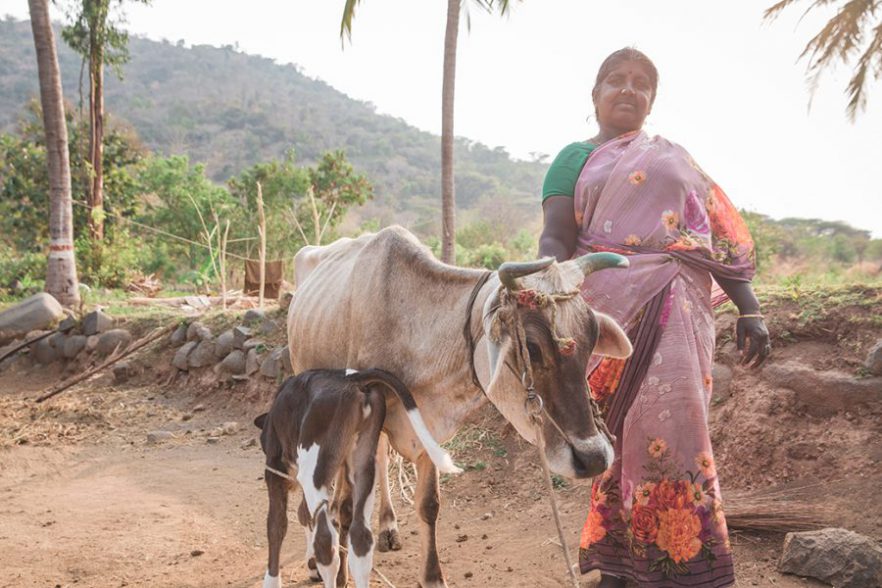 Help provide
Micro-credit Loans
Our Goal: $10,000
Micro-credit loans offered through IGL's rural and economic development initiatives become a "gift that keeps on giving"—because as loans are repaid, the funds are repurposed into other loans, to help even more villagers. Micro-credit loans are mostly given to widows and single moms who need to find ways to survive without the support of her husband. In the village economy, a short-term loan of $100 to $250
is usually all it takes to change the story of a woman in need.
Our goal & prayer is that the Lord will provide $10,000 for women awaiting loans. Help women break out of generational poverty and become entrepreneurs. Women are mentored and discipled once entering the group. Part of your gift provides a business professional who will coach a woman all the way through the process of her enterprise—leading to a very high success rate for those accepted into our program. A total of 1,366 women have received loans and have started businesses so far.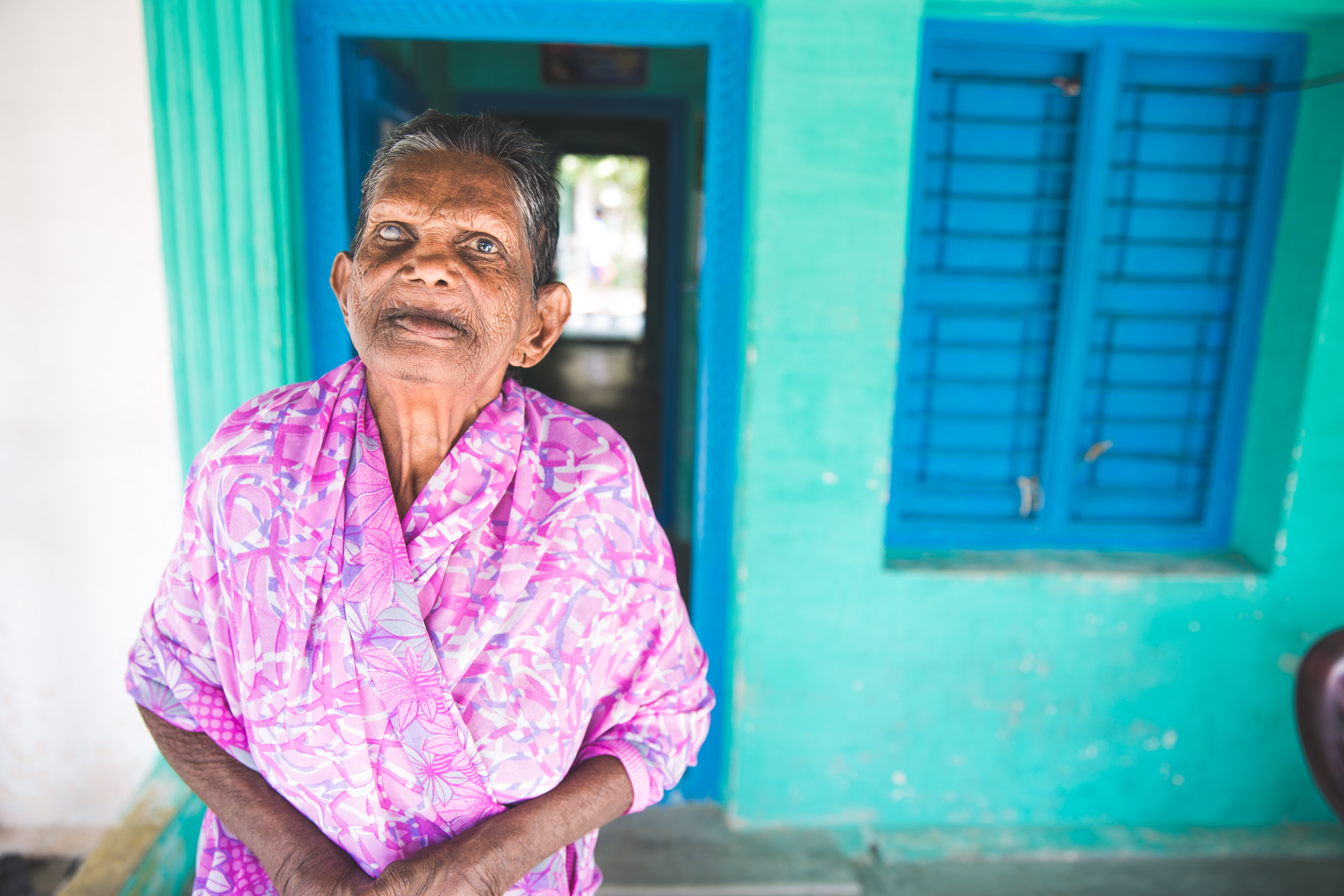 Our Goal: $10,000
Every year 30 million people are plunged into poverty in India due to medical expenses. Those struggling with cancer, polio, cleft paletes and more have little to no access to the surgery that could easily save or improve their lives. Even when those in rural India have the opportunity for surgery, they cannot afford it, so they borrow money at an absurd interest rate that they will never be able to pay off. An additional $10,000 in our surgery budget will drastically change or save dozens of lives, giving those most in need the opportunity to receive essential surgery.