Meet Our Team
About India Gospel League
India Gospel League represents a network of thousands of Christian workers; pastors, houseparents, Bible study leaders, children's workers, leadership trainers and faithful laborers throughout South Asia. Our leadership comes from our head office in India, where Rev. Samuel Stephens, his family and his staff provide encouragement, oversight and vision to IGL.
In North America, we have a team that has come together around the vision of IGL, desiring to share what God is doing, raise up prayer and financial partnerships to assist the work in South Asia, and be faithful managers of the financial resources entrusted to IGL from North American donors.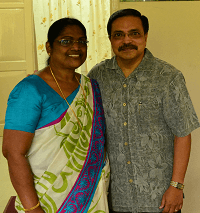 REV. SAMUEL STEPHENS
Rev. Samuel D. Stephens is the third generation leader of the India Gospel League, which was founded in 1948 by Samuel's grandfather, Rev. Devaprasad Stephens. He passed the ministry to Samuel's father Rajah, who in 1971 established the ministry as a Registered Society. Samuel D. Stephens served as a barefoot pastor until his father's death in 1988, when he assumed leadership of the ministry.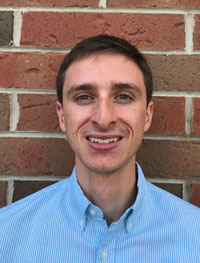 Scott Pfeiffer
Manager of Finance and Administration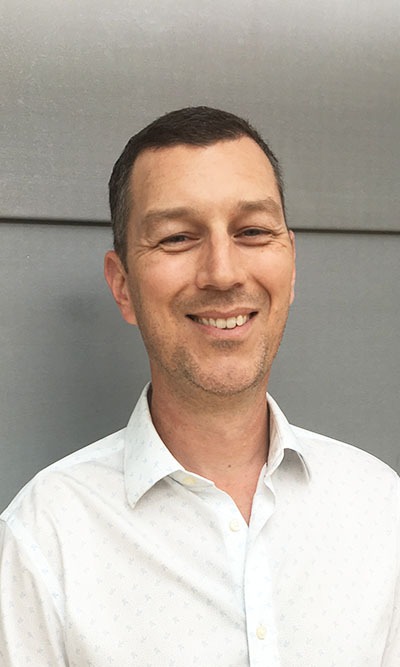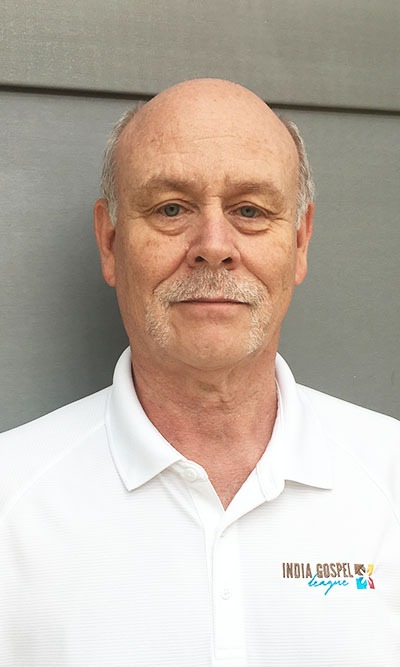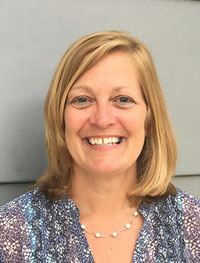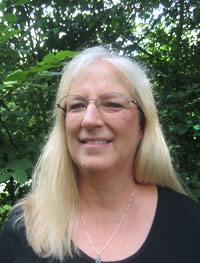 Darlene McCallum
Sponsorship & Partner Care Manager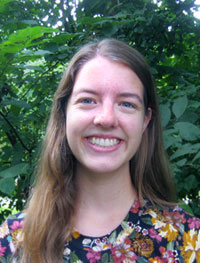 Hannah Murrey
Child Sponsorship Coordinator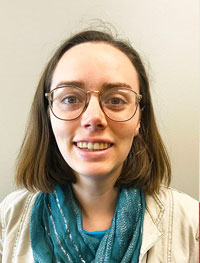 Caitlin McCallum
Child Sponsorship Assistant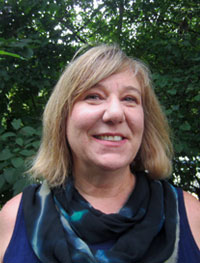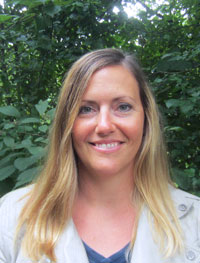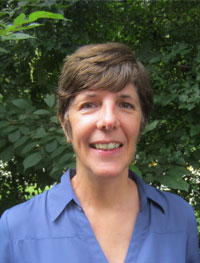 Kris McVaney
Promotions & Publications Coordinator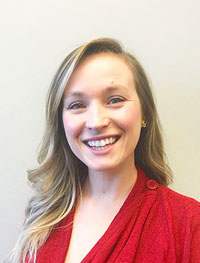 Mallory Muetzel
Marketing Project Manager