Thank you for taking the time to look into the organization, India Gospel League. You will find a variety of brochures and pamphlets to look through with more information.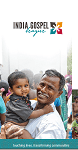 A catalog with over 60 different options for donating a gift to IGL, starting at $1.
Learn more about India Gospel League through our general brochure!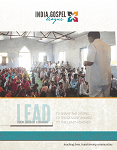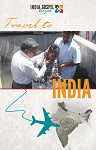 For pastors and missions directors to learn how their church can get involved with IGL.
A pamphlet detailing the options for visiting India through IGL on short-term mission trips.