Celebrate Father's Day!
June 13th, 2014 by Kate Smith | | Posted in Field Updates
Father's Day is right around the corner! Have you found a gift for your father yet?
Finding the right gift can be a complicated thing, especially if the receiver is difficult to buy for. Consider a new way to celebrate your father: by giving a gift in his honor to those in need .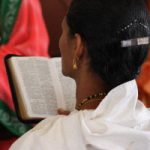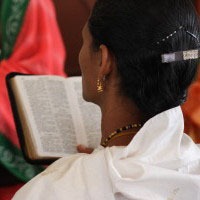 Give the gift of a bible to someone who is interested in learning more about Jesus.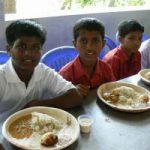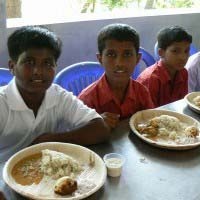 Feed someone in need of a nutritious meal.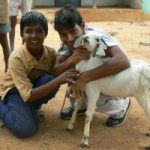 Provide a source of food and income by giving livestock.
Any of these options and more can be given in honor of your father by following these instructions:
1. Click on the option you would like to give toward.
2. Fill out this form.
3. We will send a card to your father letting him know about your gift!
Happy Father's Day!