From My Heart
Winter Quarterly Newsletter 2016
February 5th, 2016 by Sam Stephens | | Posted in Field Updates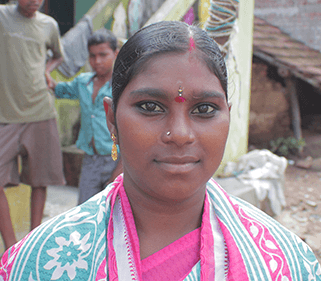 2015 was an exciting year in the harvest fields of South Asia. It started with a huge anticipation of celebrating the 20th anniversary of the NAIC. The inaugural general assembly last November was a remarkable milestone in the history of our ministry. During the past decade, we have witnessed an explosive growth of the number of new indigenous churches, averaging over 5,000 a year. IGL has also found an open door in the neighboring country of Nepal. Praise God!
Opportunities are numerous, as we look to the future. We covet your ongoing prayer greatly as IGL moves forward with its priorities of effective discipleship of new believers and provision of adequate Christian education. The growing Church must be built on the solid foundation of the Word in order to face the challenges of the present time and the future.
While there is much talk about economic growth and development, India also has to contend with increasing Hindu fundamentalism and social unrest. Militancy against Christians and other minorities is on the rise. The opposition has made both subtle and overt attempts to control Christian witness in various parts of the country. Yet, we are thrilled to report that the Church continues to grow and thrive despite these hurdles, as you will read throughout the rest of this newsletter. God is pouring out his Holy Spirit upon the young and old. Miracles are happening and the kingdom is forging ahead.
Thank you for standing with us in prayer and partnership as we make efforts to establish a strong and sustainable witness among the lost villages of Asia.
With much gratitude,
Sam Stephens
IGL President