Gratitude – it lightens up my soul!
November 22nd, 2016 by IGL Admin | | Posted in Field Updates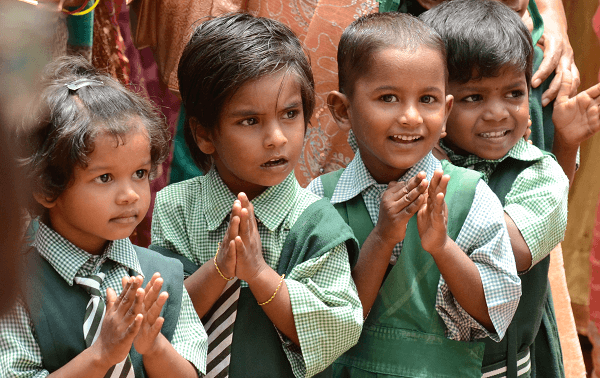 "Praise the Lord.  Give thanks to the Lord, for He is good; His love endures forever."  Psalm 106:1
I pray that this will be a very special Thanksgiving for all my friends in North America.   
When things don't seem to be going well and we are overcome with disappointment, when we feel overwhelmed by needs and uncertain about tomorrow, the best step forward is to pause and give thanks. Bruce Wilkinson says, "A moment of gratitude can make a huge difference in your attitude." 
It is always amazing to see how a sense of gratitude changes everything. It opens the door to life's best, bringing peace, joy and harmony. Gratitude turns all emptiness into fullness. It takes what I have and turns it all to more than what I need. It can transform my poverty to plenty and my problems to possibilities. Gratitude brings order into my clutter.
When I am confused, gratitude brings clarity. Gratitude can turn every meal into a feast. Gratitude can make a friend of my foes. It has the power to turn my grief into joy.
Gratitude – it lightens up my soul! 
Have a joyful and blessed Thanksgiving.