Loving India's Future Leaders: Children
May 4th, 2017 by IGL Admin | | Posted in Field Updates, Opportunities
India's greatest crisis today is a crisis of leadership. The country's socio-cultural, economic and political fabric is being redesigned and disturbing patterns are emerging. Corruption continues to increase. A lack of ethics and morals is becoming the norm. Religious fundamentalist sentiments continue to fracture society.  
 
Children, growing up in such a climate of chaos, are witness to and victims of some of the worst injustices. Access to quality education, clean drinking water, nutritious food and healthcare are still daily challenges for children living in underprivileged communities. Little girls are still caught in trafficking or are kept as bonded laborers. And millions of little ones have yet to hear about Jesus. 
 
IGL continues serve in the frontlines reaching out, discipling children and raising leaders. Presently, IGL serves 8,500 children through its children's homes, day care centers, Christian schools and evening study centers. Our largest outreach is the Children's Gospel Club program, which reached 800,000 children this past year with the good news of Jesus Christ.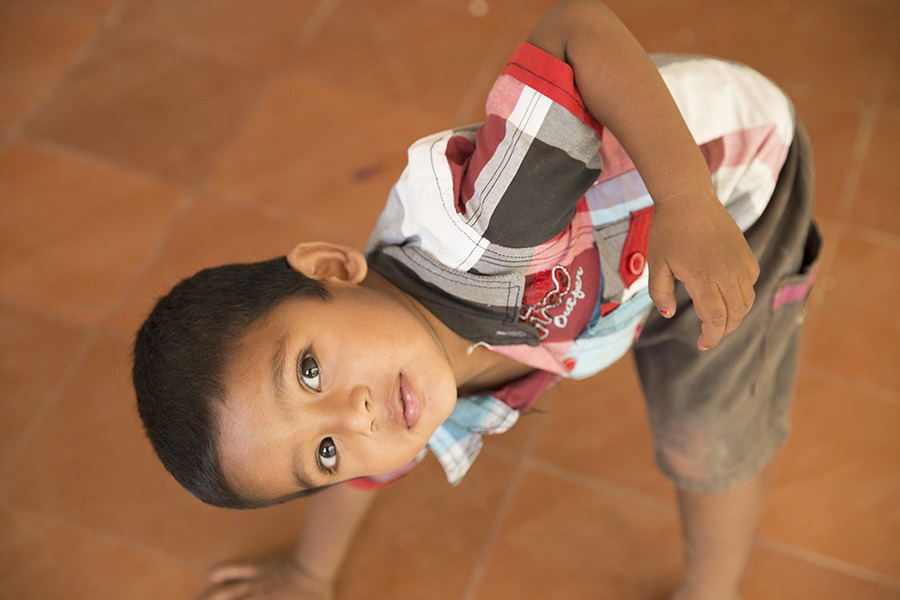 But unfortunately, over the past couple of years we have had to cut back on our goals and even close some of our childcare centers in the villages despite the tremendous need for sponsors. It is heartbreaking. We have faced opposition and political pushback along with many other well-known Christian agencies. It is challenging! 
 
But we can do more! And our vision is to do more! We move ahead with faith trusting that God will provide for this ministry as he always has. We remain committed to the call and the vision. We praise God for our sponsors and prayer partners who faithfully walk with us, loving one child at a time. And we pray that God will raise individuals to love one more child at risk so we can together continue raising leaders and extending his kingdom.  
 
Will you consider joining us to love one more child? Click below to see the children available for sponsorship.
Through IGL, there are many ways to share the love of Christ with children, from funding "Children's Gospel Clubs" to building children's homes that house orphaned or needy children. A great place to begin is child sponsorship, as outlined below.
Sponsor a child