Children with Disabilities Now Have a Place to Turn
September 5th, 2017 by Kate Smith | | Posted in Field Updates
In the U.S., 15 percent of children have been diagnosed with some type of developmental disability. That means one in every seven children has trouble making friends, difficulties learning or developing the necessary skills to navigate his or her world. Thankfully, we have access to numerous programs, schools and resources that help parents, teachers and doctors better care for these precious children. While the system may not be perfect, our country has come a long way in providing special education programs and even entire schools dedicated to children with disabilities.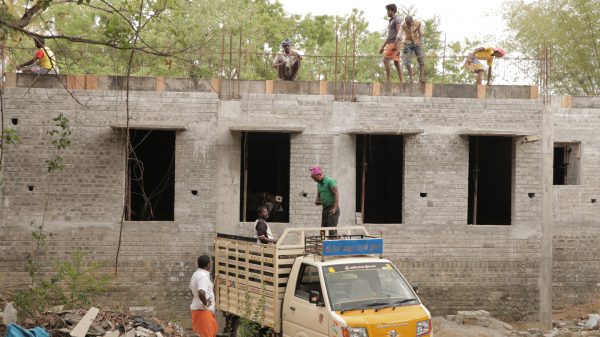 Construction of the Children's Wellness Center underway.
On the other side of the world though, resources are scarce, making it difficult to help the 12 percent of children in India diagnosed with a developmental disability. And that number is likely much higher. Many children go undiagnosed throughout their lives because their parents either cannot afford the testing required to properly identify the problem, or they simply don't have access to a physician who can diagnose their child.
While the urban areas are making strides, 71 percent of children with disabilities (1.5 million children) live in rural areas, where little to no help is available to them and their families. Superstition, illiteracy and ignorance have left families unable to understand their child's problem. But even if the child has been diagnosed, the special centers, schools and doctors are too far away and too expensive.
 
As this vast need has unfolded, we have been prayerfully considering how God might use us to fill this growing gap. As always, the Lord has been faithful to provide an answer. In April, IGL initiated a program that will provide occupational therapy, special education and physio-therapy for children with disabilities. So far 10 children have been enrolled. But soon the program will expand considerably as construction of an entire Children's Wellness Center is underway (featured above).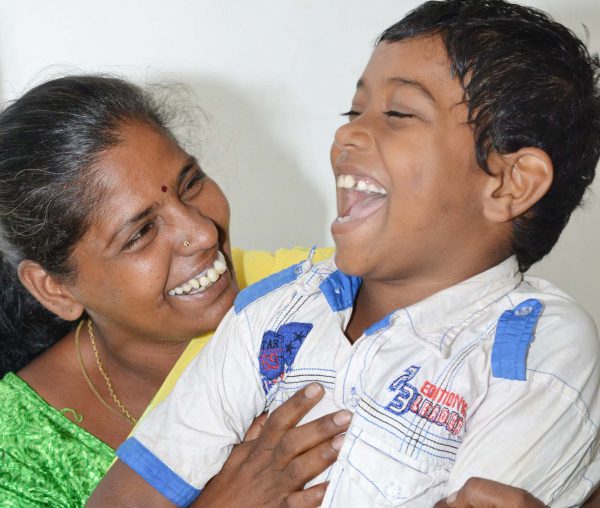 The new facility is located right next to Sharon Hospital and will include therapy rooms, consultation rooms and a pediatric ward. It will be a one-of-a-kind facility in Salem, India, where children with disabilities can receive the care and therapy they need – all under one roof!
 
We are grateful to the Lord for this special opportunity to serve these children. This new program and facility provides us the opportunity to 'love one more' as we pray and care for the children and parents who walk through our doors. Will you join us?