From My Heart
Quarterly Newsletter Summer 2018
July 2nd, 2018 by Sam Stephens | | Posted in Field Updates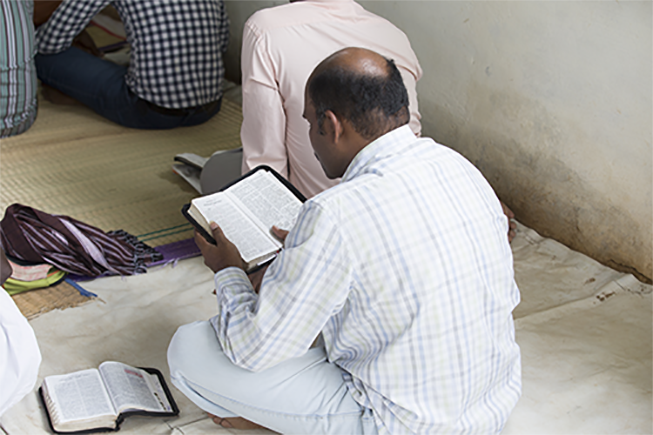 This is a very special year for our ministry: we're celebrating 70 years of IGL's witness and outreach in India! I praise God that in all these years, evangelism and effective discipleship has remained at the very top of our ministry priorities. We never have and never will drift from this commitment, and I believe God has honored and blessed us beyond measure because of it. Thank you for helping grow this ministry!
As part of our emphasis on discipleship, IGL's outreach to children has been integral, raising several generations of leaders for the church and society. Today I am grateful to every single person who has participated and prayerfully supported this effort because you have helped give these children hope by giving them an opportunity to learn about Jesus.
The children's ministry program with the greatest impact and most extensive reach is our Children's Gospel Club program. Our enrollment this year has grown to 965,000 children! It amazes me to realize the magnitude of the opportunity God has opened for us to impact this nation. We have already stepped up our goal to reach ONE MILLION children next year and preparations are already underway.
While the Lord is continuing to propel this ministry forward, there is a spiritual darkness encroaching. We are facing increased persecution and danger in the field. I hope to be sharing more information with you soon. But for now, while we still can, let us invest more in our children and in the spiritual nurture of all our new believers while we still have the opportunity. Thank you for standing with us.