Hudson, Ohio Office Changes!
Quarterly Newsletter Fall 2018
October 12th, 2018 by Kate Smith | | Posted in Field Updates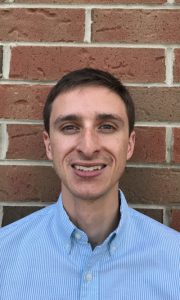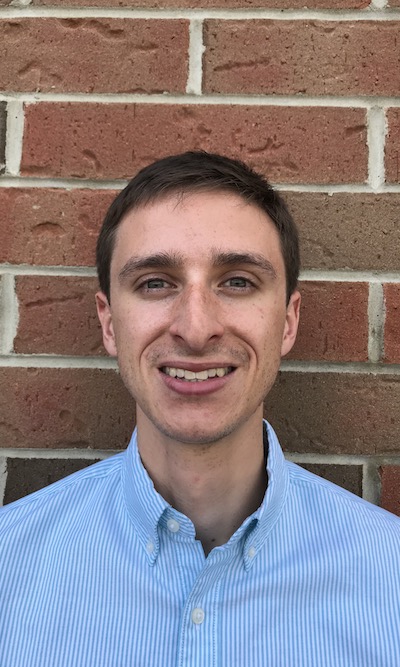 Over the course of the last eleven years, Ellen Mabee served IGL-NA, initially as the Administrative Assistant and eventually as the Manager of Finance and Office. As manager, Mabee spent her time giving direction to much of the U.S.-side vision-casting and accounting for the ministry. Recently, she made the decision to allow a new generation of leadership to fill her shoes (a difficult task, indeed!).
This October, as we regret Mabee leaving IGL, we are also welcoming the new Manager of Finance and Administration, Scott Pfeiffer. A long-time child sponsor, Pfeiffer has had a heart for India Gospel League for years. Pfeiffer shared, "I'm eager to work for IGL in order to use my career for the advancement of God's kingdom."
With five years of experience in the financial industry, Pfeiffer is eager to grow and he's "excited to see how God can use me in the spreading of the gospel in India." Please join us in welcoming our new manager and cat-lover, Scott Pfeiffer!