Children's Gospel Clubs = DISCIPLESHIP
June 12th, 2019 by kmcvaney | | Posted in Field Updates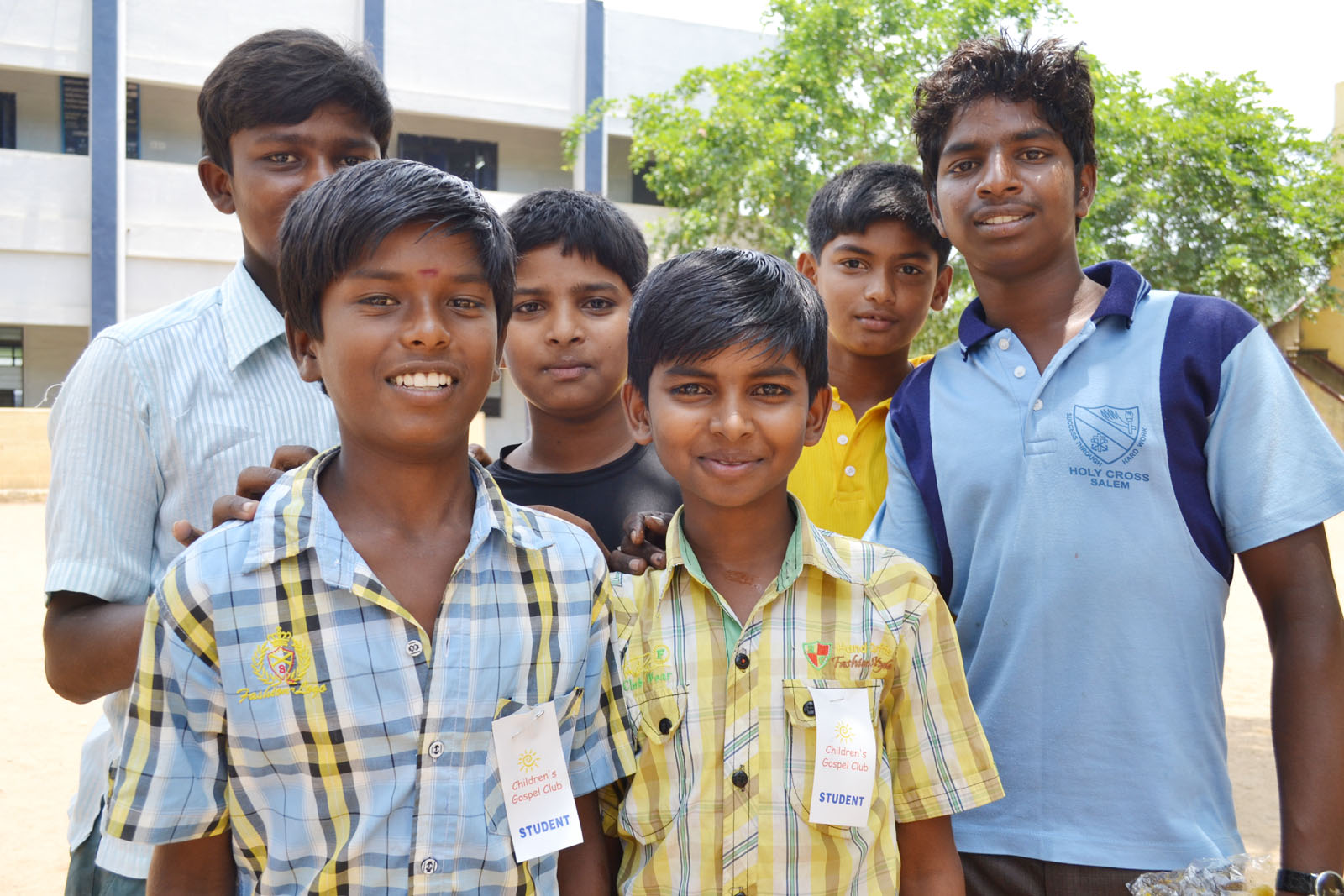 Every spring it begins…­
A new round of Children's Gospel Clubs (CGCs)! Students attending a CGC not only learn about Jesus, they're encouraged to share Him with their families and friends. A ripple effect reaches out through villages and regions.
Children's Gospel Clubs = DISCIPLESHIP
Children's Gospel Clubs start with a week-long "Vacation Bible School" style event where children learn about Jesus through songs, games, stories and prayer. Afterward, they spend the year being discipled weekly in a Sunday School setting.
Some of the recent CGC highlights are…
Children who speak Bhojpuri heard about Jesus for the first time as the CGC material was recently written in their language.
While in Ohio, Becky Stanley, IGL Children's Director, shared that she is very encouraged by the young leaders who are teaching the children in the CGC's. She said, "they are full of zeal and passion to reach the lost." God is using these young people, stretching and transforming them—they are church planters in the making. They are the future church.
Here at home and in India
Whether you have children or not, we invite you to join us over the next couple weeks as we JUMP into summer and JUMP into discipling, investing and praying for children right here at home and in India!
Invite children and teens that you know over for popsicles or a campfire. Tell them about Jesus, and how there are children just like them, all the way over in India who are also learning about him. Talk to them about ways you could, together—make an impact for the Kingdom!
Here's a great resource for talking to young people about Jesus.