What if? That one gift…
December 17th, 2019 by kmcvaney | | Posted in Field Updates
As I finish my peppermint latte and think about Christmas shopping, my eyes catch the world map on the wall. I think of the millions of people buzzing around our globe right at this second, sharing in all of life's moments—waiting in line. Checking in. Checking out. Laughing. Crying. Getting lost. Getting stuck. Giving up. Giving in. Holding on while trying to let go and looking for that one last gift—and all the everyday kind of stuff…

I imagine God looking down at us and saying, please, please share Jesus in some small way, with the neighbor across the street, and those across the globe.

I think of Pastor Rao on the other side of the globe, in India. His life and days are filled with sharing Jesus with his Hindu neighbors and traveling to the nearby village of Sari. Drinking, drug addiction, idol worship and children dropping out of school are all an everyday norm. Many villages in India are steeped in darkness.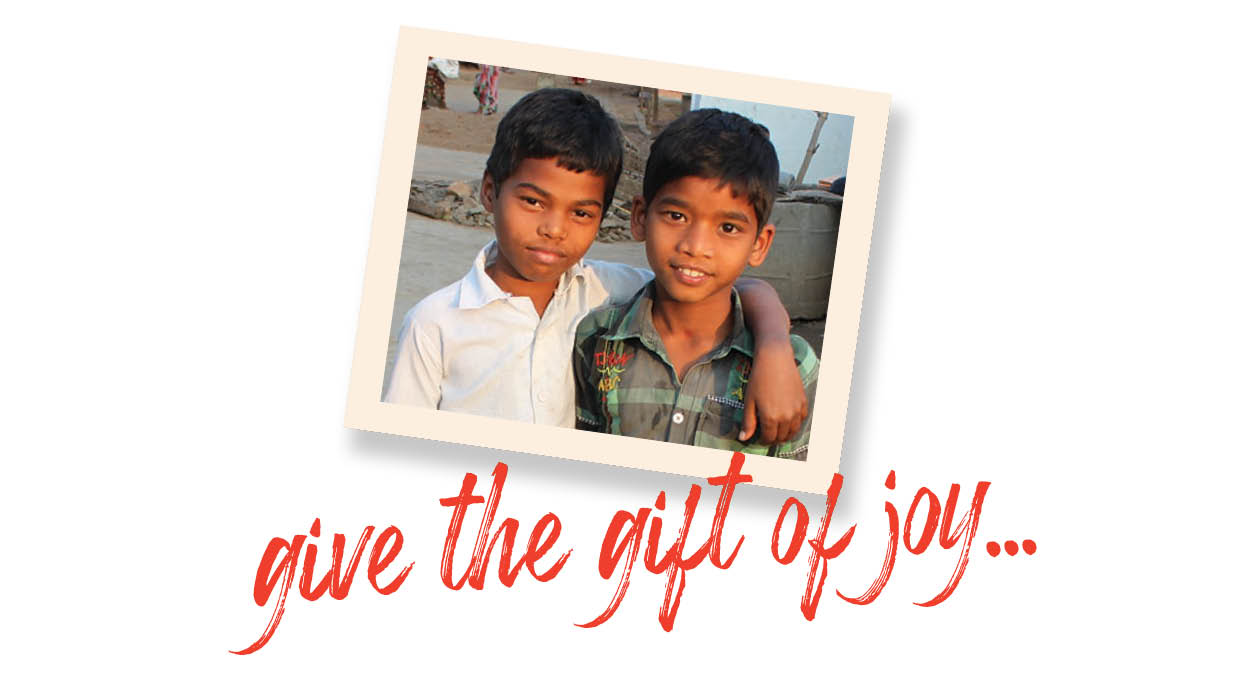 One of the most significant ways for a pastor to share Jesus with his neighbors and increase the light in such dark places is through a Children's Gospel Club. Pastor Rao is hoping and planning to hold a Children's Gospel Club in the spring. You wouldn't think that there is much of a cost to hold a CGC but actually printing the materials and training of leaders and teachers adds up quickly.
What if that one last gift you still have to buy on your list, which happens to be for that very difficult family member (who robs joy every year), becomes the one gift that brings joy to children in Pastor Rao's village? This year, consider giving a gift in that family member's name, a gift that has eternal value. Not only does this type of gift bless the person on the receiving end but it's an amazing way to share Jesus with children across the globe. Read More.
"I have worked with India Gospel League multiple times over the years and I can safely say that
this organization is a Christ-centered organization that spreads the word of God and meets the needs
of the impoverished people in India." 
—Sam Pavkov