Children's Gospel Club Update
Q3 News / Summer 2020
July 22nd, 2020 by IGL Admin | | Posted in Field Updates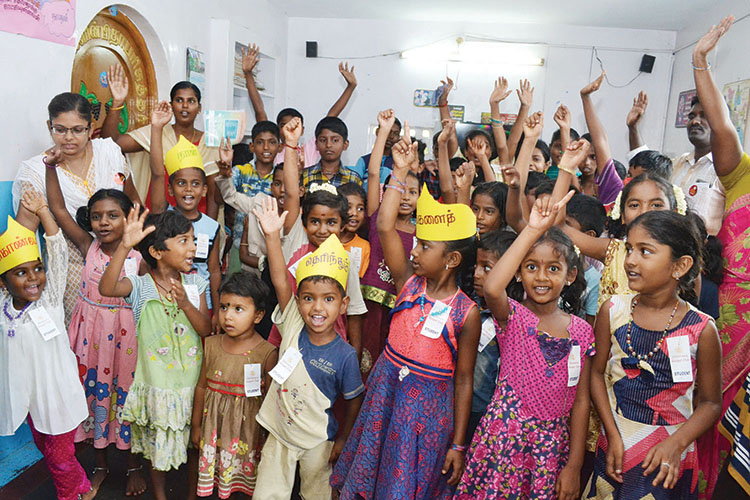 This year the start of CGCs has looked completely different than other years, but God in His sovereignty already had plans orchestrated. The W.H.O. announced COVID-19 as a pandemic and shortly afterwards, the Indian government declared a nation-wide lockdown. They extended the deadline multiple times and continue to do so each month. Originally the leadership and teacher training had been delayed. But praise God for technology. Through online training, almost 1,000 young people have completed training! We are grateful for the hearts of these young leaders and teachers.
---
Solomon is a college student who was trained to be a teacher at CGCs. He shares his story of this year's training:
"While helping my father, I was introduced to Children's Gospel Club and served as a CGC teacher. I was disappointed that we might not have training or CGCs. But our almighty God made a way indeed. I was inspired and enjoyed the process. I have personally set a goal to reach out to at least one hundred new children in CGCs this year."
Small groups of CGCs are now meeting in rural villages not yet touched by the pandemic. This year's theme is 'GOING FORTH WITH GOD'.
---
Will you help Solomon and other young leaders?
Giving $1 sends one child to a CGC and allows
them to learn for 1 whole year.
By giving $1, you are helping fulfill Solomon's goal, one child at a time.
Give Now