Books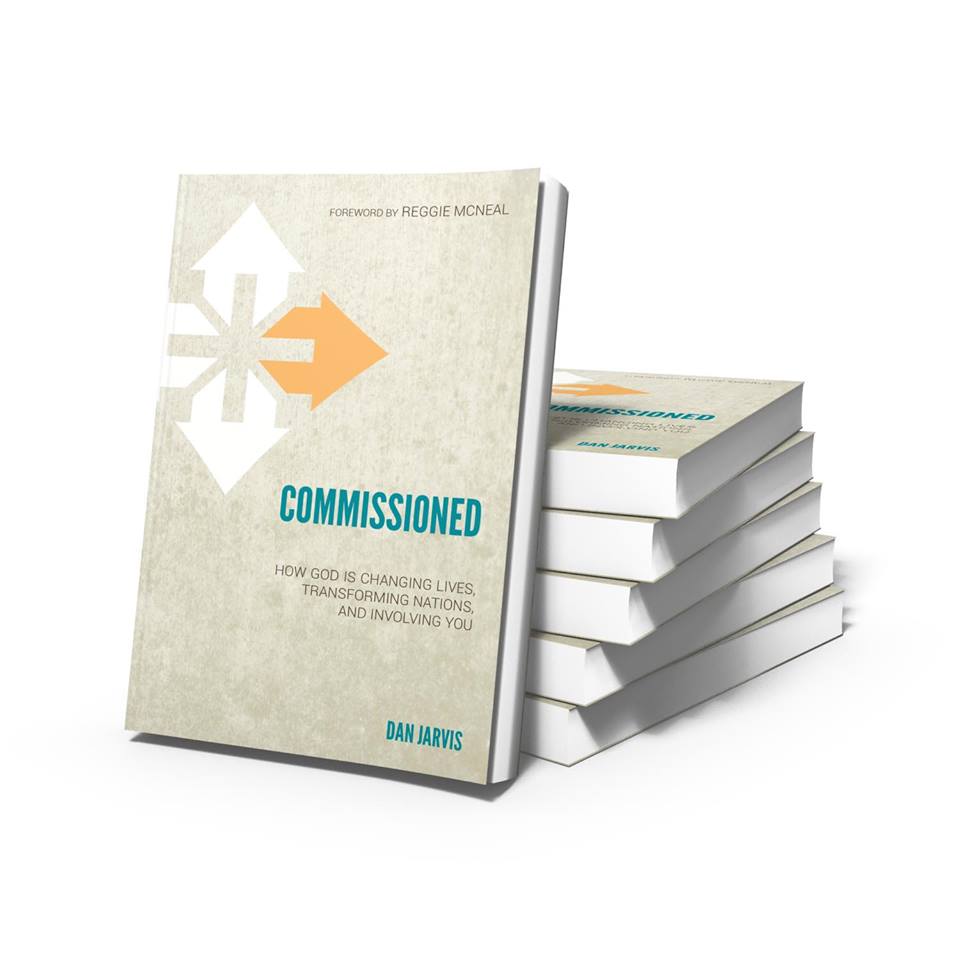 COMMISSIONED: How God is Changing Lives, Transforming Villages, and Involving You helps people move from the sidelines to the front lines of gospel work. Through the eyes of one of our Mission Mobilizers, Dan Jarvis, you'll have a "book of Acts"-style adventure that includes miraculous testimonies, powerful principles and personal challenge.
Read more about Commissioned, or order your own copy online now!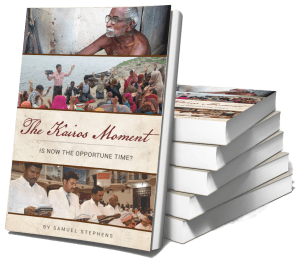 THE KAIROS MOMENT: Is Now the Opportune Time? dives deep into the heart and meaning of God's work across the world to help you discover the principles of kingdom-multiplication through the eyes of IGL's President, Sam Stephens. And even more, you'll be challenged to take advantage of the unique, divine moments God brings into your own life.
Read more about The Kairos Moment, or order your own copy online now!