Though restrictions have been slightly relaxed in some areas, large gatherings and church services are not being held. However, the doors of our Life Centers in our villages remain open to help meet the spiritual, emotional and physical needs of the people. 
Our Schools & Community College
Our schools and community college were forced to close back in March. However, classes at Sharon Community College have resumed online for some students. 

The Building of Life Centers and Wells
Though some of the construction had come to a stop back in late March, the work was able to start back up and has continued. We have seen the completion and dedication of several life centers and wells over the past three months that YOU helped build. Praise God!
What About My Sponsorship?
Thank YOU for your continued commitment. We realize that for those of you who sponsor a child, student or a pastor, you may have specific questions that may not be answered here. For child sponsorship, please see our update below. For all other sponsorship questions, email [email protected]
Our critical needs continue to be in the lives of children, families and pastors. Here's how you can help...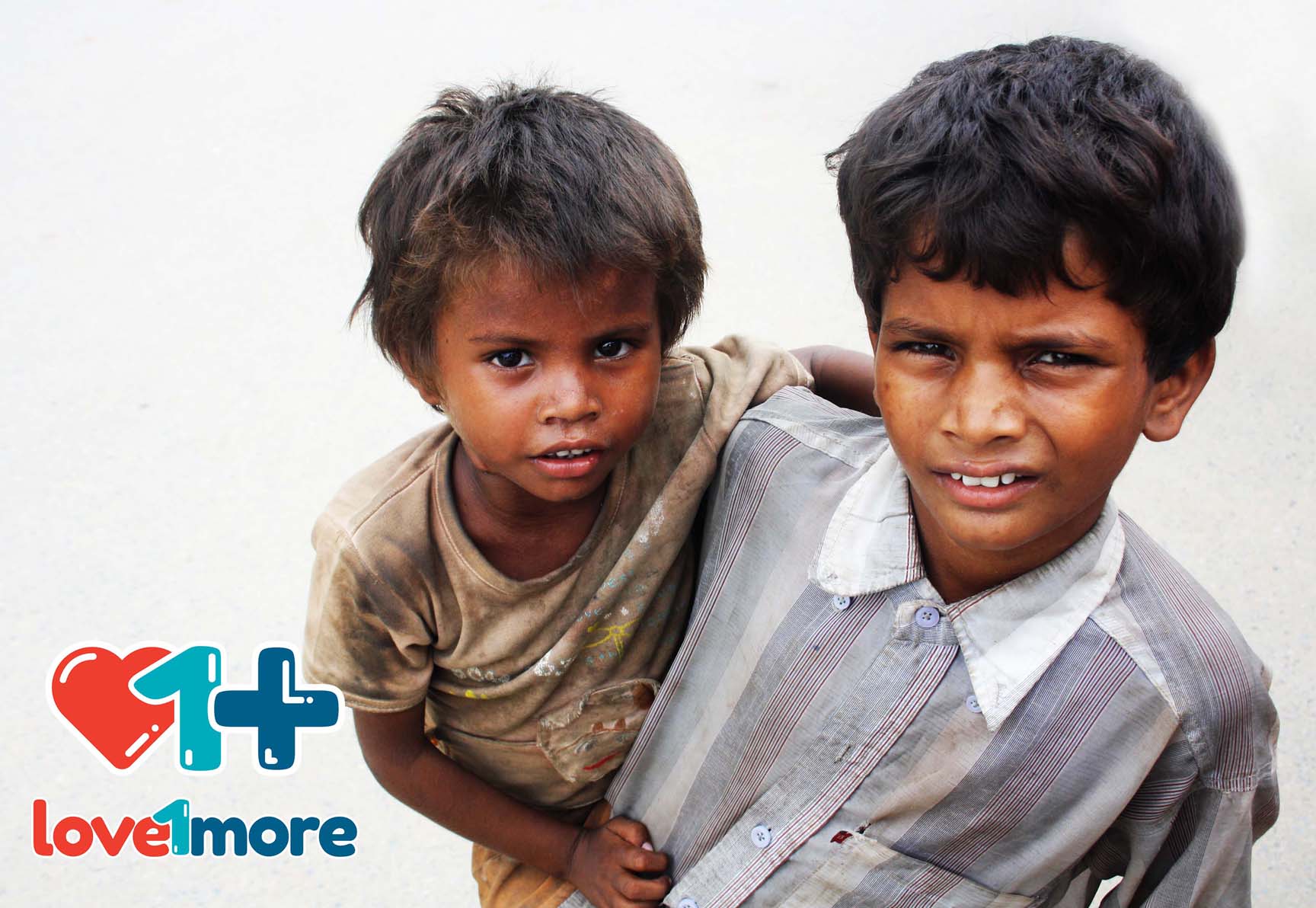 An update on the children we serve
Child Sponsorship / Love One More
Love One More focuses on caring for the spiritual and physical needs of children through child sponsorship and is an affiliate of India Gospel League.
COVID-19 has changed the way we care for children through Love One More. Before the pandemic, sponsoring a child meant helping them receive food, clothing, education, health care, security, love and hope.
Due to the lockdown, the children in our care have gone back to live with their families. 
With YOUR help, the gifts given and monthly sponsorships are working to help support the child and their family with food and hygienic supplies. In many villages where these children are living, because of YOUR help, we have also been able to provide for many more children and families in need.
Ninety-five percent of the children within our programs are regularly followed up with to ensure their well-being and safety. Thankfully we have not received any reports of our children being affected by COVID-19.
If YOU are a sponsor, THANK YOU for your heart and support. If you have questions about your sponsored child or children, email [email protected]
With the continued lockdown, families are still not able to work or provide for their families.
Thank YOU for giving. Your gift will help meet the needs of children and their families.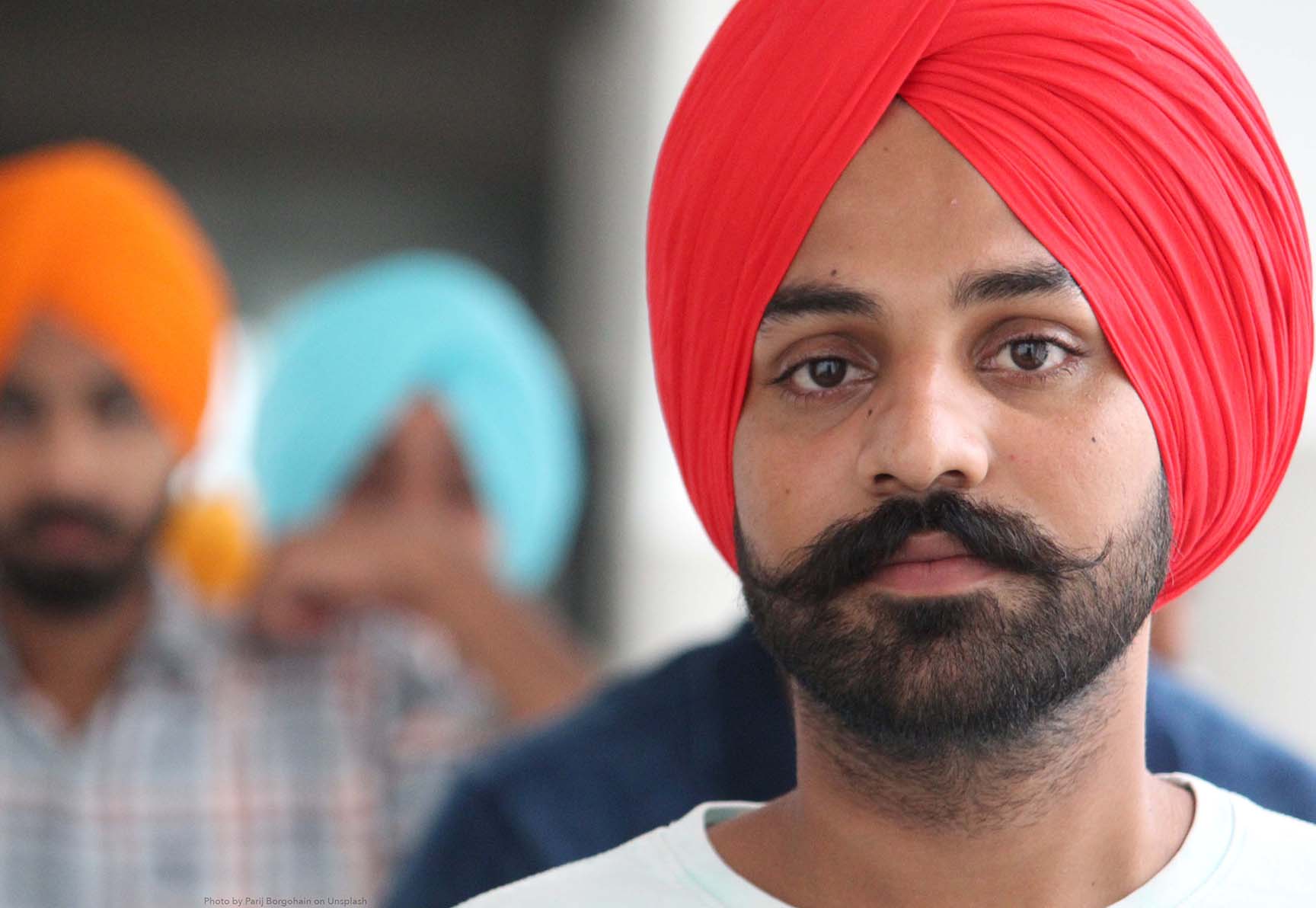 Update on Pastors & Impact of COVID
With the help of leaders in Vision 2000, food and supplies have been distributed to those pastors in the greatest need. Funds have also been made available to our zonal coordinators to assist with extra needs that pastors may have such as medicine.
Our pastors need your prayer and support.
IGL Pastors are supported by the people within their church. Due to the current lockdown, people are not able to work and buy food or give support to their pastors. There remain to be great needs.
Thank YOU for giving. Your gift will help meet the urgent real-time needs of IGL Pastors and their families, many of whom are praying and waiting on God to receive timely help.

Become a Prayer Partner
We're calling ALL prayer warriors who would be "mighty in prayer" for South Asia.
Can we count on you?