General Fund Gift Catalog
To give a gift in honor or memory of someone, please fill out this form before processing your gift.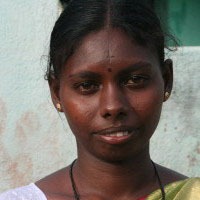 General Fund
We sincerely appreciate your heart to share Christ's love and hope with the people of South Asia. We strive to be faithful stewards of every dollar the Lord entrusts to us!
Choose an amount.
Give Now
---