In the last 25 years, India has seen such growth in the church, multiplication in the church, as never before in its lifetime – as never before in the history of missions, as never before in history at all. There is a huge wave of God, the Holy Spirit, sweeping across the nation and the whole region of South Asia. In the last two decades in India, it is estimated that more than 30 million people have come to Christ. There are nearly 8,000 baptisms every day!
Have you ever heard of the Third Wave? I like describing our work with that term, because it really has been the key to the growth of the churches in South Asia.
Hindus make up some 13% of the world's population, although the number is much larger when one accounts for all those who adhere to Hindu philosophy (New Age practices, etc.).
The mission advance occurring throughout the world is bigger than any single organization, denomination or movement. That's what makes it so exciting to behold!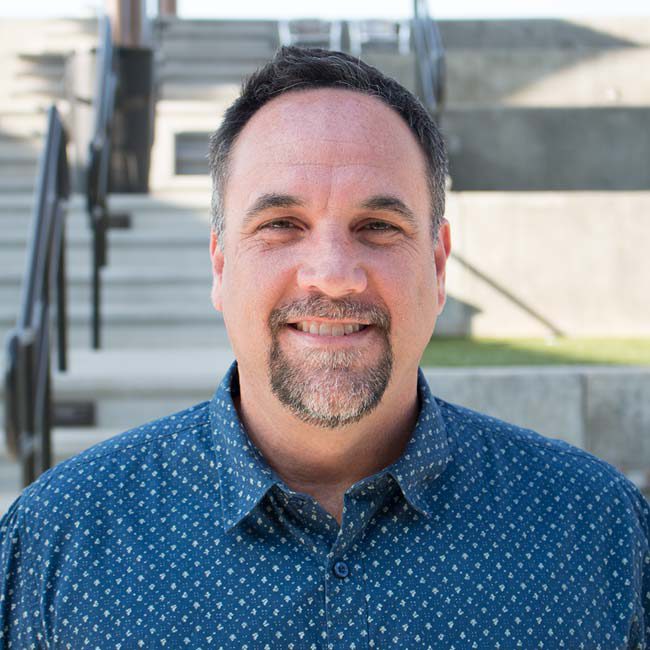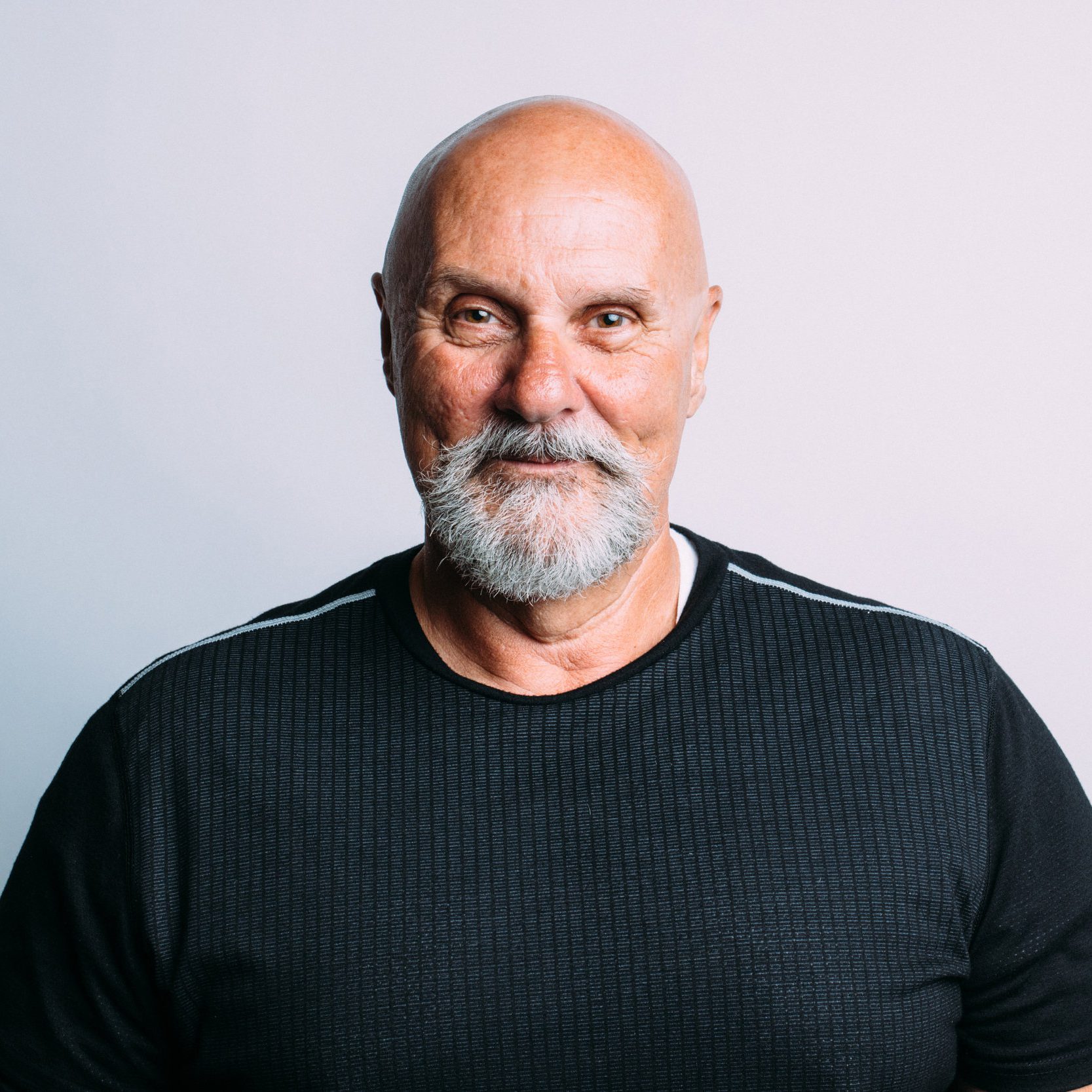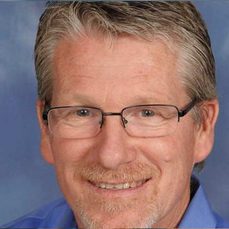 Get in touch with us to see how you and your church can have a first hand experience of God's movement in India.