The story behind one of the largest church planting movements in South Asia
For centuries, South Asia waited for the gospel. And although small advances were made, and pioneer missions were attempted, the vast majority of this most populous region on earth remained in darkness for generations.
And yet throughout those years, seeds of a great movement were being planted – and one person at a time, one Bible at a time, one showing of the JESUS film at a time: Jesus was touching lives, and transforming communities.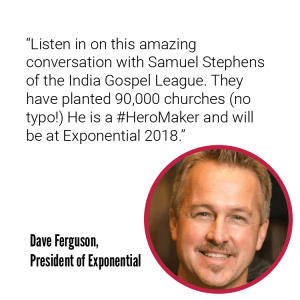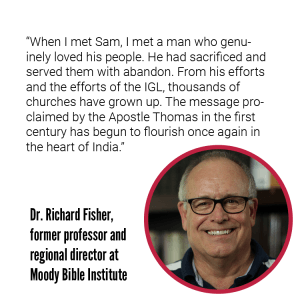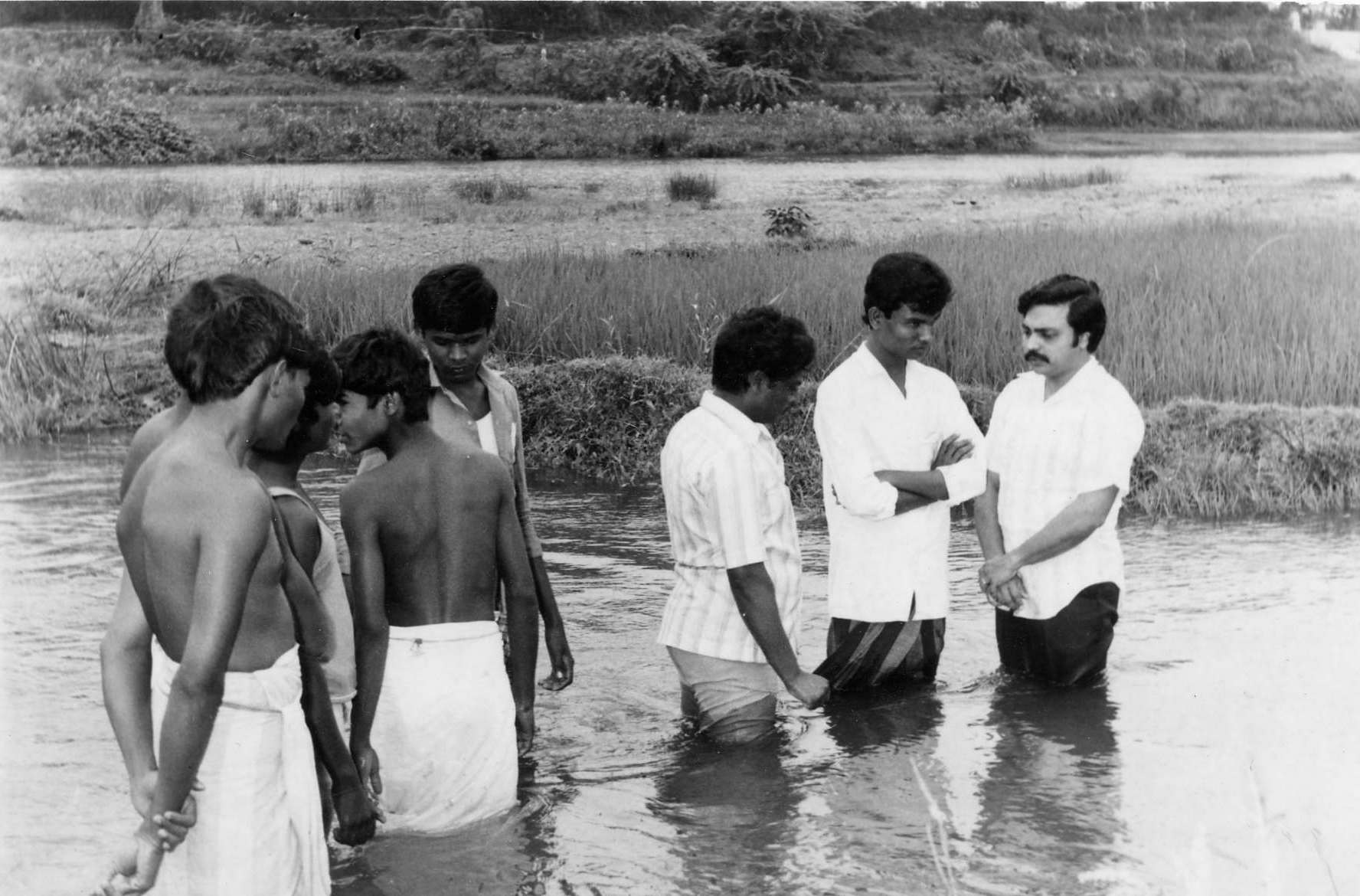 In the 1800's, a young Hindu man found his way to Jesus through the preaching of a Salvation Army missionary, but upon being rejected by his family, had to flee and start a new Christian life. He took on a new name after the martyr Stephen.  By 1948, the "Stephens" family had begun a ministry work in Tamil Nadu – India Gospel League.
Then, in 1992, a new wave of openness to the gospel was met with a fresh approach to empowering pastors to plant even more churches – and something unexpected happened: God started an unprecedented movement among the village and tribal cultures of Asia. Multiple networks started reporting the same kind of results that IGL began to see – fruit on a massive scale, a "miraculous catch of fish" the likes of which had never been seen in this area of the world.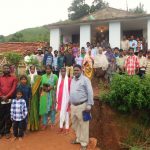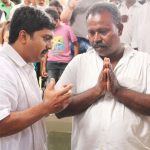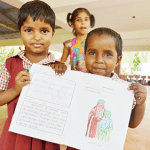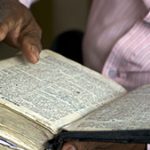 The greatest Need
Work yet to be done: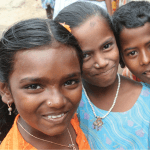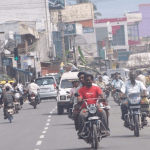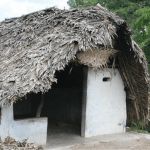 Villages and Towns Yet to be Reached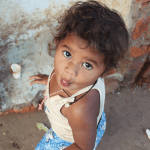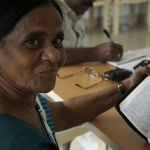 Jesus taught that the kingdom of God is like a mustard seed that grows up into a large plant – and that is precisely what we are experiencing in Asia today. Seeds planted by faithful pioneers centuries ago are now bearing more fruit than could ever have been imagined, and there is no sign of the pace slowing down!
Would you like to get involved in this historic spiritual movement, to accelerate the gospel advance in what still can be described as one of the least-reached regions on earth?
There is room at the table for you, and there are more chapters yet to be written in this incredible story– from sponsoring barefoot pastors who plant churches to empowering young leaders with gospel training; from helping churches lift their communities economically to helping the next orphaned child find the love of Christ.
At IGL, we believe the future will be even more exciting than the past, as we join God in the work He is doing. After all, history is "His Story," and he has invited us to be a part!