Success Stories & Updates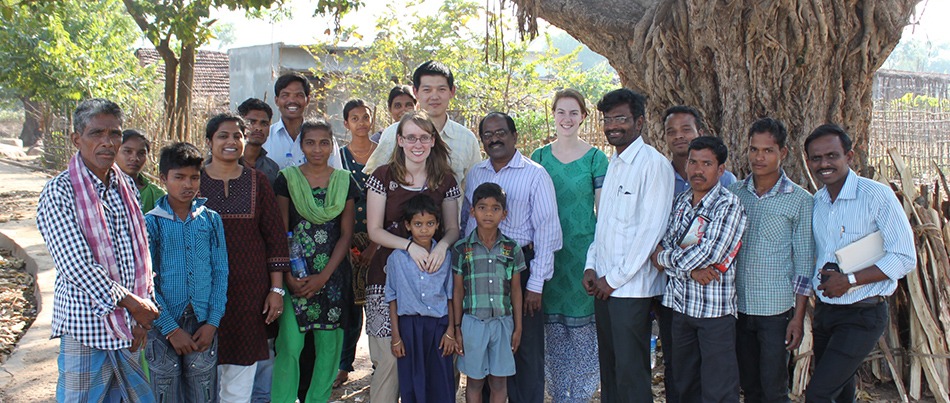 Success Story: Small Church Adopts Small Village
"God moves people, changes people's hearts. [The people in my church] are injected with excitement every time they hear the updates [from the church we support in India]. We want to do whatever it takes to make that church successful," Neil said enthusiastically.
Neil Brooks, along with several others from his local church, participated in an Eyewitness trip with India Gospel League (IGL) in 2013. Afterward he presented his church with the God-sized goal of adopting an entire village. But, that was just the tip of the iceberg for him.
There are PLENTY of things vying for our attention of church leaders – so, why should mission and vision trips be a on our priority list?
Sharon went to serve in India as part of a medical team. She went to India knowing she could help many lives with her medical experience, but came back with her own life changed forever. As she reflected on her trip, Sharon thought only of her enjoyment in all she did to serve in rural India and the heart of compassion she developed for those in need.
Last August, Mark, Neil, Joe and David went to India and came back changed. They had prepared "for the worst" – feeling sick, tired, overwhelmed, jetlagged. But they hadn't prepared for what God really had in store – a life-changing blessing that left them with fresh vision, a much bigger view of God, and a new passion to serve the Lord.
What can I expect from a missions trip with IGL? India Gospel League welcomes visitors who want to see firsthand how God is using IGL to reach the lost in South Asia. Trips offered include Eyewitness, Medical, Veterinary, and Leadership Training for pastors, women and youth.
Read all about how you, your family and your church can partner with India Gospel League.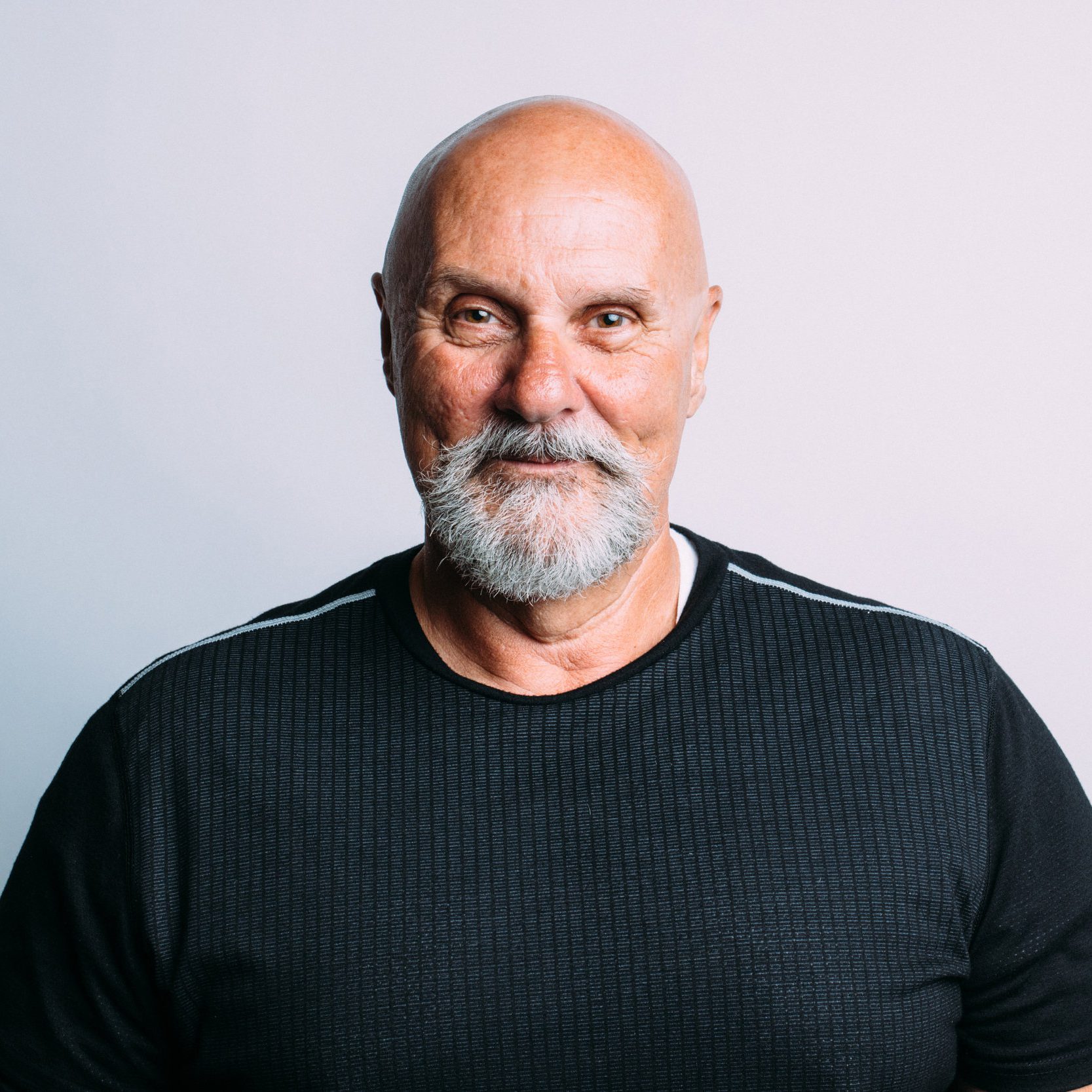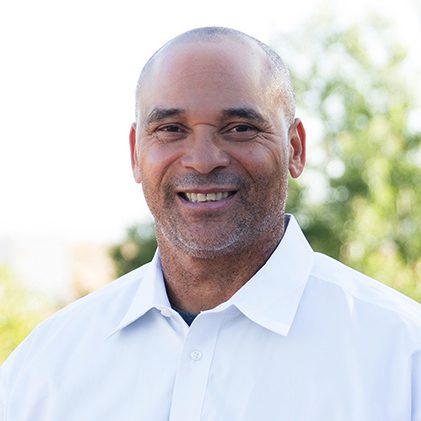 VIDEO: PARTNER WITH IGL TODAY!
VIDEO: MISSION OPPORTUNITY IN INDIA