India Gospel League's Response
Phase One
Immediate Relief
Supplies: Food staples, drinking water, clothing, blankets and other everyday items are urgently needed for 1,500 families. The present need to cover these relief efforts for 1,500 families is estimated at $37,500 ($25 per family).
Phase Two
Near-Term Rebuilding
Support of Pastors: Having lost some believers, with many more displaced, it is unlikely that churches will function normally anytime soon. 50 pastors who have been most affected require support for the next 6 months at $100 per month.
Housing: As the situation begins to stablize, IGL plans to help rebuild 50 houses ($2,500 each) and 5 Life Centers ($8,000 each) as our contribution to the wide-scale rebuilding that will be required all across Kerala.
Infrastructure Development: Safe drinking water is one of the greatest challenges during flood recovery. IGL plans to provide 5 water purification plants at $6,000 each, which will provide clean water for years to come and reduce the spread of water-borne illness.
Phase Three
Long–Term Rehabilitation
The Future:  Many residents of Kerala will need reemployment and, in some cases, alternate employment as a result of the long-term damage done. However, this will be considered once we have completed phase one and two and we are able to make a first-hand needs assessment through our pastors and leaders on the ground. In the months ahead, we will communicate more specifics on how the IGL family can best assist here. For now, we believe it is prudent to focus on immediate relief and near-term rebuilding.
Testimonies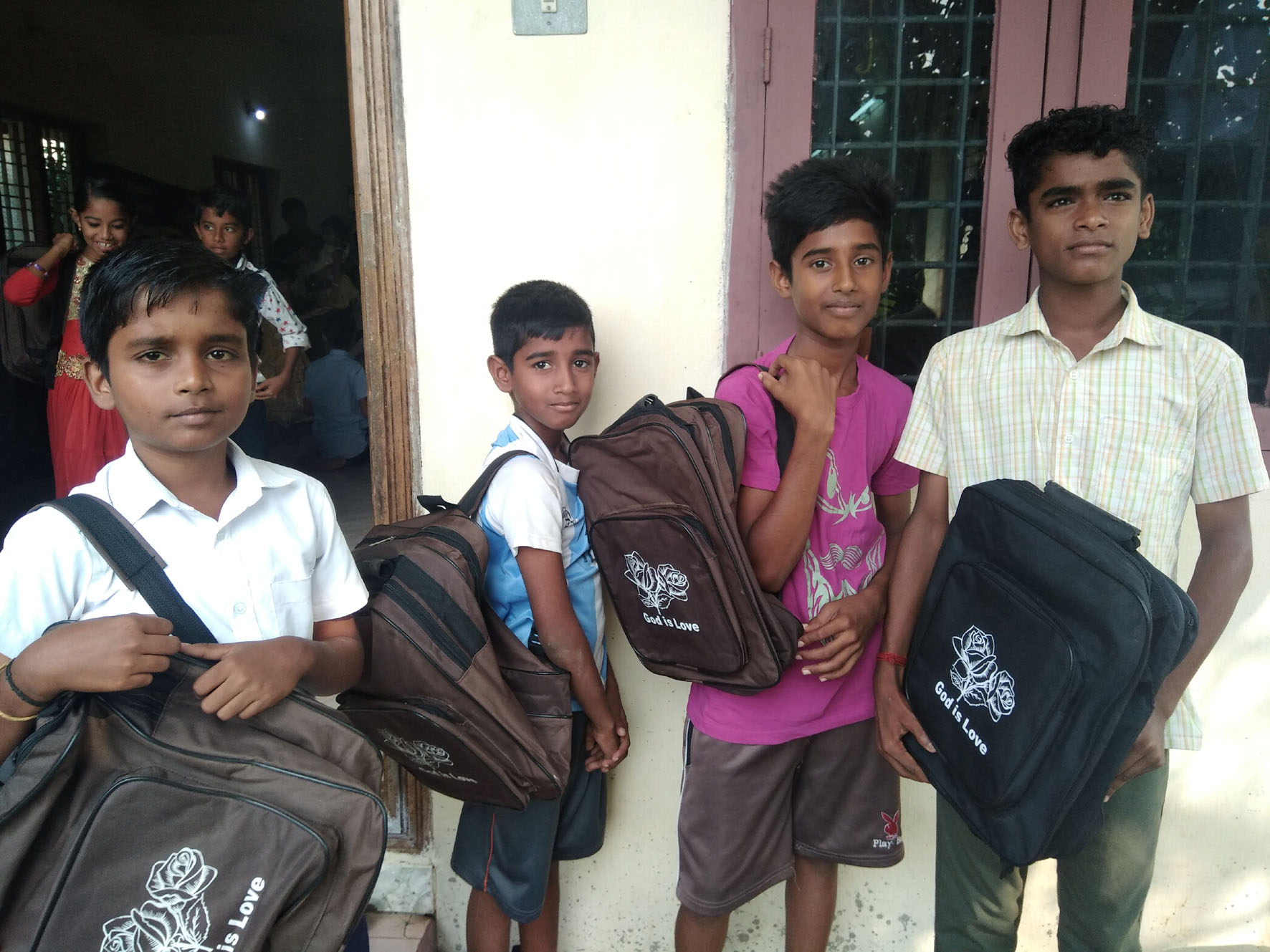 I desperately needed books since my term examinations commence next month.  I was so sad and unable to do anything. Fortunately our pastor announced that children in our area children would be provided with educational materials. I was so happy! We were provided a beautiful school bag, note books, study materials and stationeries.  We are very thankful to the donors for this valuable gift to me and my friends.  
Sanjay, 18
School Materials Recipient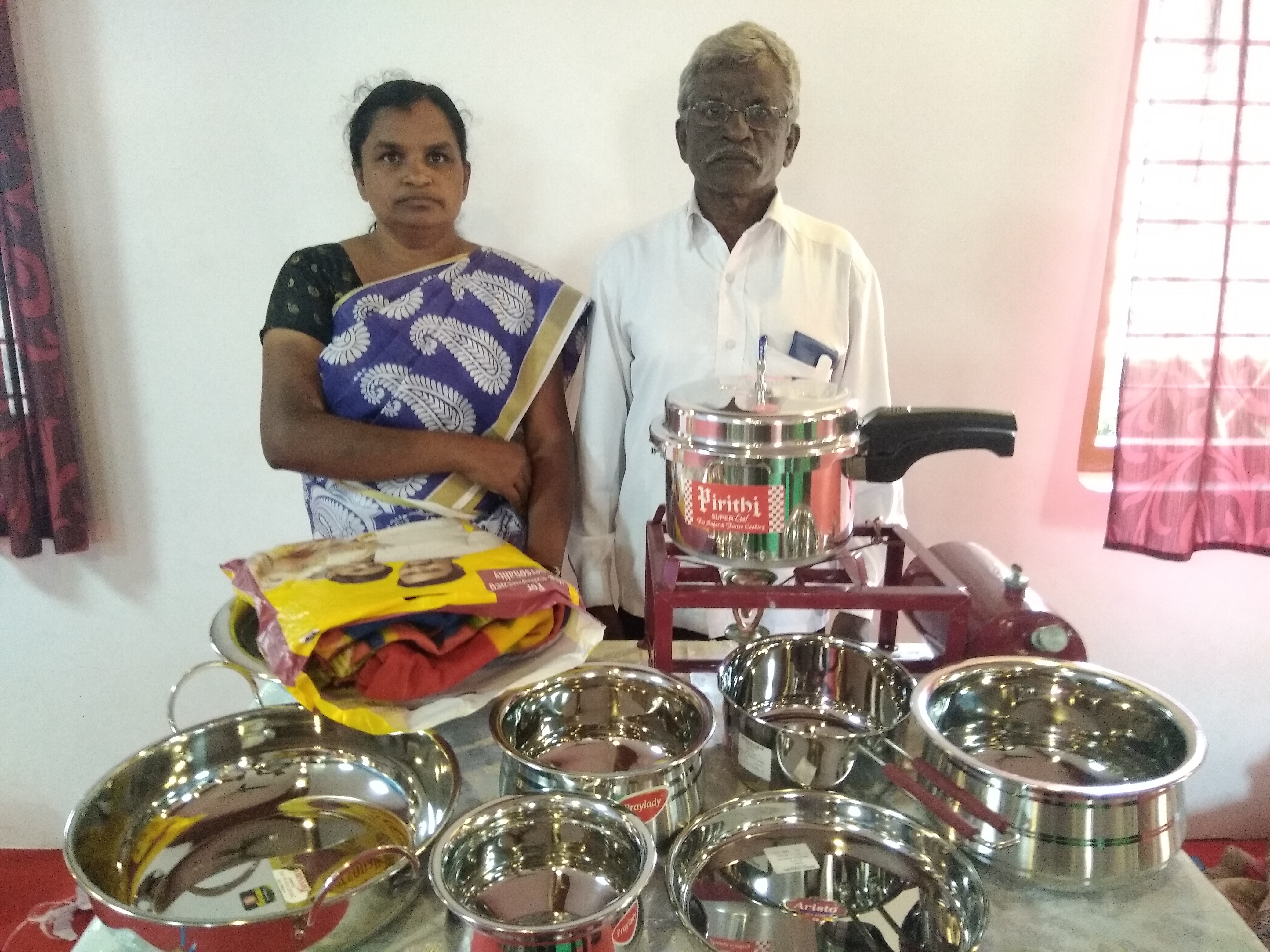 My daughter feeds the entire family [myself and her two children] by working as a daily wage laborer. The unexpected heavy rain and flood caused a great disaster in our life. My daughter had worked for more than a year to buy all the household items. Our family has been praying to God to help us someway. Our living God is always faithful to his children. God answered our prayers and we received this timely help from IGL. We praise God and express our heartfelt thanks to IGL!
Kanagaraj, 61
Household Items Recipient