You Can Share Hope and Compassion
The worst flood India has experienced in a century - and the situation is grim. The southwestern state of Kerala has been waterlogged and its economy is at a standstill. Thirteen out of the state's 14 districts are in peril due to relentless rainfall.
As of today, 445 people have lost their lives in the floods, and we expect to hear of more confirmed deaths in the days to come. Some media reports estimate more than 1,000,000 people are displaced and over 300,000 are moving into relief camps. There has been no electricity in most parts of the state for the past 10 days, leading to the breakdown of emergency services, communications, and transportation. Even with government rescue teams from the Indian Army, Navy and Airforce, the situation is overwhelming.
Some of our IGL pastors are in the midst of this catastrophe - seeking to protect their own families and churches, while also providing assistance to neighbors; trying to locate stranded families, placing rescued and desperate villagers into relief camps, and supplying relief packages through the generosity of their church members. (Sadly, we do have reports that several brothers and sisters in Christ have been among those lost as well.)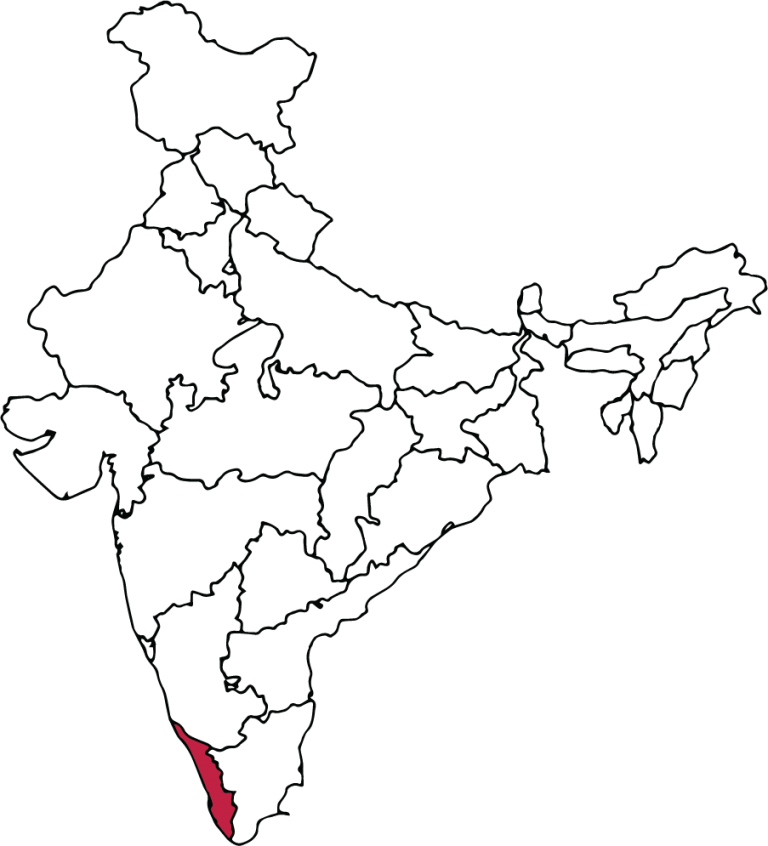 Pictures of the devastation
India Gospel League's Response
Phase One
Immediate Relief
Supplies: Food staples, drinking water, clothing, blankets and other everyday items are urgently needed for 1,500 families. The present need to cover these relief efforts for 1,500 families is estimated at $37,500 ($25 per family).
Phase Two
Near-Term Rebuilding
Support of Pastors: Having lost some believers, with many more displaced, it is unlikely that churches will function normally anytime soon. 50 pastors who have been most affected require support for the next 6 months at $100 per month.
Housing: As the situation begins to stablize, IGL plans to help rebuild 50 houses ($2,500 each) and 5 Life Centers ($8,000 each) as our contribution to the wide-scale rebuilding that will be required all across Kerala.
Infrastructure Development: Safe drinking water is one of the greatest challenges during flood recovery. IGL plans to provide 5 water purification plants at $6,000 each, which will provide clean water for years to come and reduce the spread of water-borne illness.
Phase Three
Long–Term Rehabilitation
The Future:  Many residents of Kerala will need reemployment and, in some cases, alternate employment as a result of the long-term damage done. However, this will be considered once we have completed phase one and two and we are able to make a first-hand needs assessment through our pastors and leaders on the ground. In the months ahead, we will communicate more specifics on how the IGL family can best assist here. For now, we believe it is prudent to focus on immediate relief and near-term rebuilding.