Preventing Violence Against Women
Violence against women is a very real issue in India. As husbands struggle to put food on the table and often end up throwing their money away on alcohol, violence toward many wives becomes an outlet for these men.
Breaking the Cycle of Poverty
Many women living in rural India are pulled out of school at a young age to help with chores. But with little to no education, women struggle to help provide for their destitute families.
Women Finding their Self-worth
Since most women in rural India left school without even a secondary education, many feel that they are unable to do anything else with their lives but cook and clean.
What are we doing about it?
As part of a strategic plan to empower the women of South Asia, India Gospel League created Women's Transformation Groups. A six-month program for women living in rural India, WTGs teach women money-making skills, banking, accounting and auditing.
Women from the villages are encouraged to make a living, and even start their own businesses, with the various skills that they know. WTGs also works with women in regard to farming, teaching them how to earn income from the produce as well as feed the family.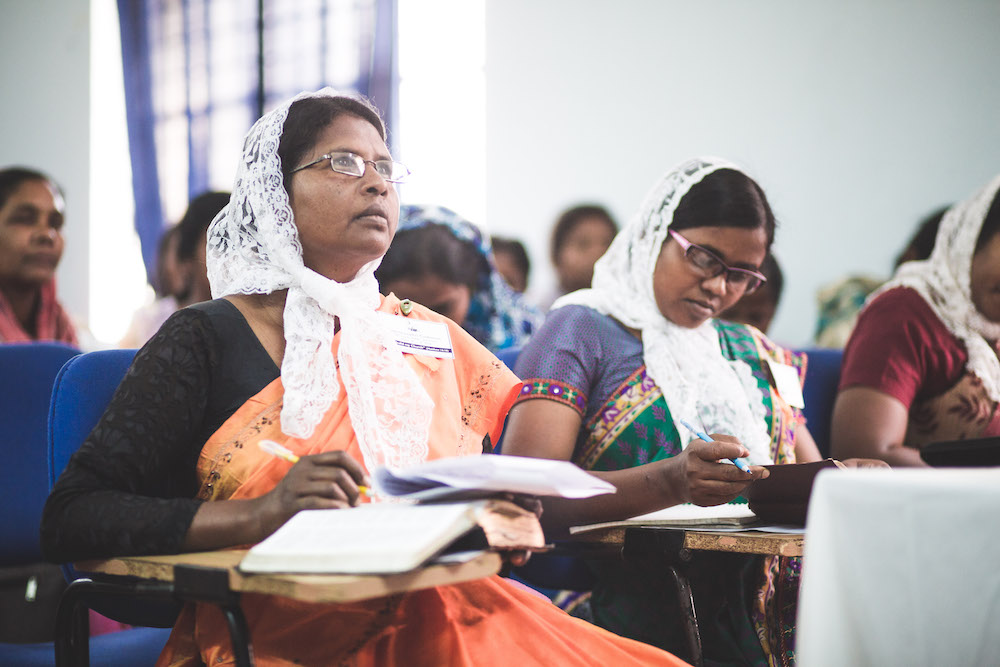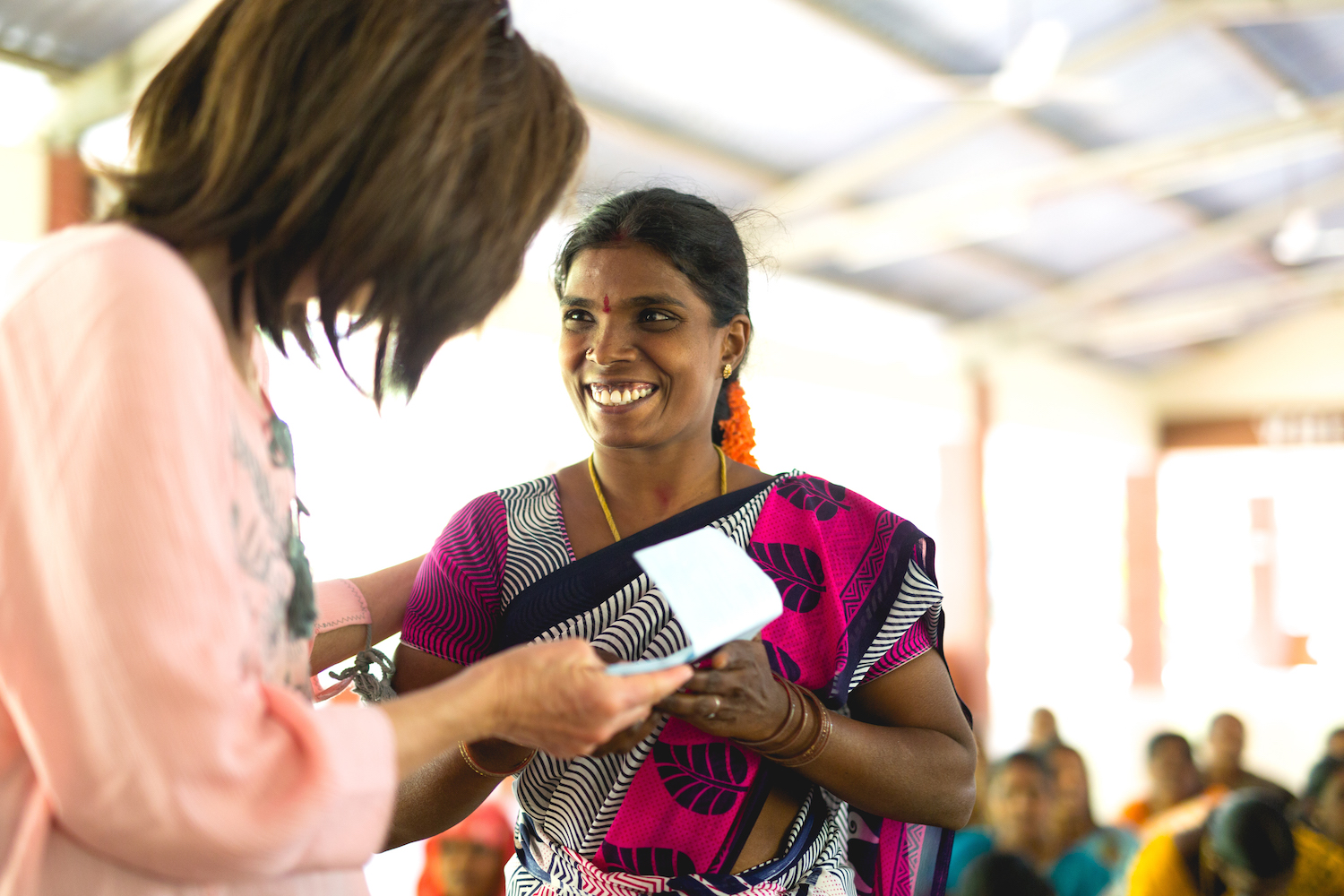 What can YOU do about it?
Once women are finished with the WTG program, they are encouraged to begin their own businesses! But before they can begin, they need some capital. With a business proposal and references in hand, women can apply for a small, interest-free loan (we call them micro-credit loans).
That's where you come in. You can give a woman a loan and thereby give her the opportunity to rise out of poverty and domestic violence.
But it doesn't stop there! Each loan is recycled once it has been repaid and then given to the next loan applicant! One loan changes the lives of countless women and their families.
Active Women's Transformation Groups
Teaching women all the skills they will need to begin their very own small businesses!
Women Have Received
a Micro-credit Loan
With their loans, women started small businesses making preservatives and pickles, weaving baskets, making pottery or clothing, tailoring, milking goats or cows, selling eggs and so much more!
% of Women Pay Back Their Loans
Then each loan is recycled to be given to another woman who has graduated from the WTG program.