It seems there are never-ending needs on the field. But if the movement wasn't growing, there would be no needs! Thankfully, the Lord has blessed us with a fast-growing ministry and a great calling to reach the unreached for him. But we cannot fulfill this calling without YOU. Right now we have two pressing needs: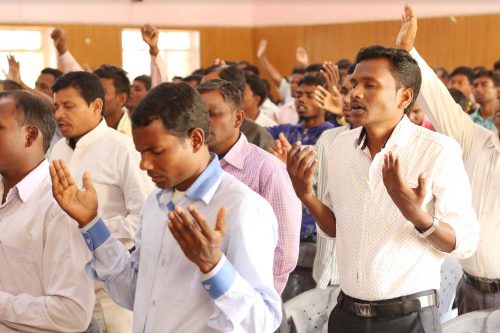 National Pastors Training
One national and dozens of regional conferences are held throughout the year, equipping pastors with strategy, fellowship, direction and so much more. Pastors often leave feeling encouraged, challenged and closer to the Lord and their fellow pastors.
Here's the challenge: the pastors who need this fellowship the most are the ones who can afford it the least. This year, we're hoping to cover transportation and lodging for 250 pastors at $55 each to a conference. Would you send a pastor to a life-changing conference?

$55
Choose a quantity.
Give Now
---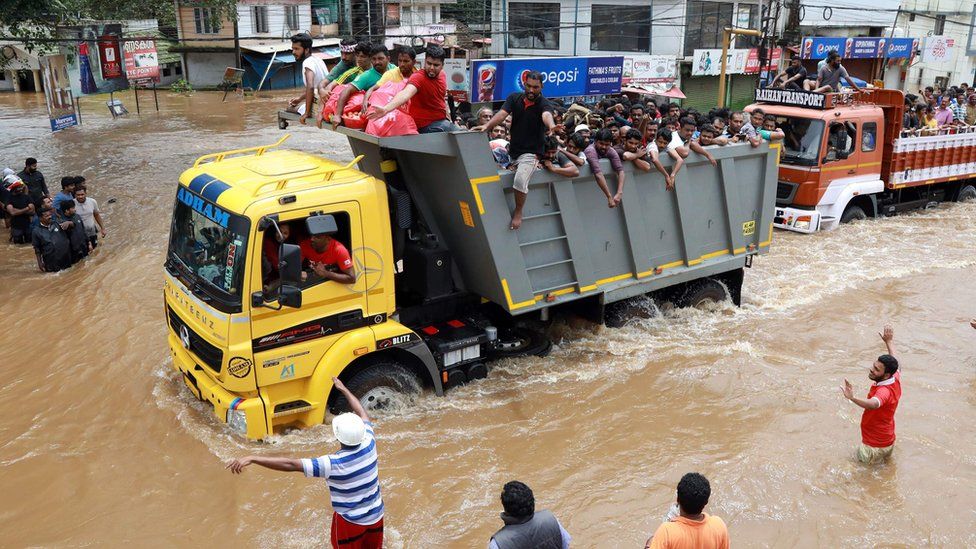 Kerala Flooding Relief
In August, the southwestern state of Kerala was hit by heavy monsoons leaving more than 450 dead and more than a million displaced. The extreme flooding across the state left the economy in shambles with more than $2.3 billion in estimated damages.
Will you help rebuild the lives of those affected by this tragedy? We are praying for friends of India (like you) to assist the flood victims by providing $262,500 toward the multi-phase project. So far, 15 percent has been funded! But that leaves so much more to be done.