SPECIAL YEAR-END OPPORTUNITIES
Each year, our team prayerfully considers which key projects to highlight as you begin planning your year-end giving. Sam Stephens has shared four specific opportunities – all timely and important needs. Will you join us in reaching our goals?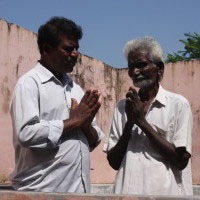 Barefoot Pastor Sponsorship
We have 30 more barefoot pastors ready to plant churches – each can be supported for $100 per month for two years, or with a one-time gift of $2,400. These are the brave leaders who venture into lost villages to begin new gospel work! To send all 30 pastors into the field, we need a total of $72,000.
Choose an amount.
Give Now
---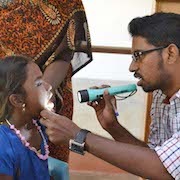 Children's Wellness Center Fund
The brand new Children's Wellness Center at IGL's Sharon campus will require approximately $35,000 annually for daily operations over the next three years, until such time as the facility becomes self-sustaining. We are praying for a few partners to stand with us to help fill this gap!
Choose an amount.
Give Now
---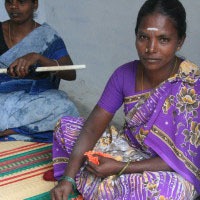 Micro-credit Loan
We have seen tremendous fruit in our efforts to empower women – and yet there is still much more work to do. We want to continue helping women start businesses and break out of generational poverty through micro-credit loans. Ideally, we'd like to add $12,500 to our micro-loan program – which has the potential to help countless women! In addition, we'd like to set up six mid-sized production/business training units for women ($5,000 each). In total, this year end we hope to put $42,500 more into jobs for women.
Choose an amount.
Give Now
---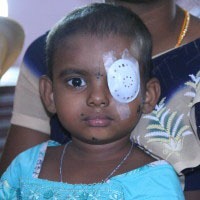 Surgeries
We anticipate needing to provide at least 50 surgeries in the near future, helping those who cannot afford their own healthcare. These surgeries average $750 each – such a small price to provide a life-changing operation! This year end we're hoping to raise a total of $37,500 for life-changing surgeries.
$750
Choose a quantity.
Give Now
---