Xenos Summer Institue: Bibles for Gondia!
Last year, over 141,000 villagers trusted Jesus to be their Savior through IGL churches.  Yet, we estimate 97% of them do not have a Bible! You can help by giving a new believer his or her first life-transforming copy of God's Word. So this Xenos Summer Institute we are making a special effort so the people in Xenos' adopted region, Gondia (highlighted to the right), too can enjoy the privilege of knowing God more deeply.
A Bible in their own language will allow them to study and meditate on the words of Jesus, read the letters of Paul, draw lessons from the history of God's people, share wisdom from the Proverbs with their children and pray along with the Psalmists. Most importantly, we want to help new believers build a firm foundation in their faith in Jesus Christ so that they are able to stand against the schemes of the enemy who wants them to fall back into their old, deeply rooted, superstitious practices. In the Lord they can be victorious, but to do so, God's Word will need to become engraved on their hearts!
Our goal this Xenos Summer Institute is to place a Bible into the hands 300 new believers in Gondia!  It's exciting to imagine how one copy will impact not only that individual, but his or her family and perhaps an entire community! Would you like to share God's Word – literally – with a villager on the other side of the world?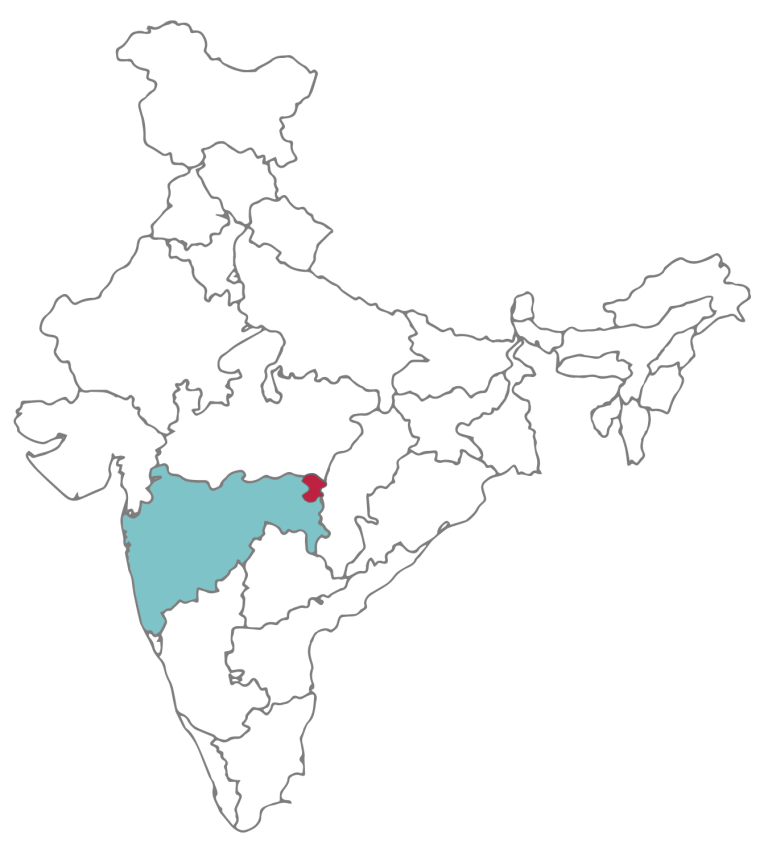 The Impact of a Single Bible