Bibles for India
"Your word is a lamp to my feet and a light to my path."
Psalm 119:105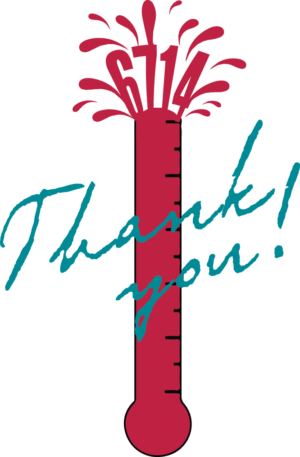 Thank you for helping us reach our goal!
Through your pledges and gifts we are now able to provide 6,714 new believers with a Bible of their own so that they can become firmly rooted in the Lord. Thank you for helping us exceed our goal of 5,000 Bibles! Are you interested in providing even MORE Bibles? To donate, simply enter the quantity of Bibles* and select the GIVE NOW link below.
*This Bible does not include a study guide and notes, and as such is less than the $5 Bible offered in our Gift Catalog.
---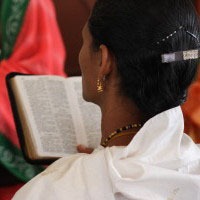 Bible without Study Guide Notes
For the average villager in India, the cost to purchase a Bible is equal to three days' wages. Your gift will supply new believers with worship tools in their native language, which we often take for granted.
$3.50
Choose a quantity.
Give Now
---