Current Challenges In India, Due to Covid 19
As things continue to change

drastically

worldwide, we wanted to make you aware of the changes as they affect IGL India staff, pastors and people on the field

. Since March 24, all
 of
India has been
placed
on lockdown due to the Covid19. Though some restrictions have been eased, there are still many needs on the field.
We know God is faithful. He is sovereign and He will continue to work through His people.
We ask for your prayers and support, specifically in these three ministry areas listed below . . .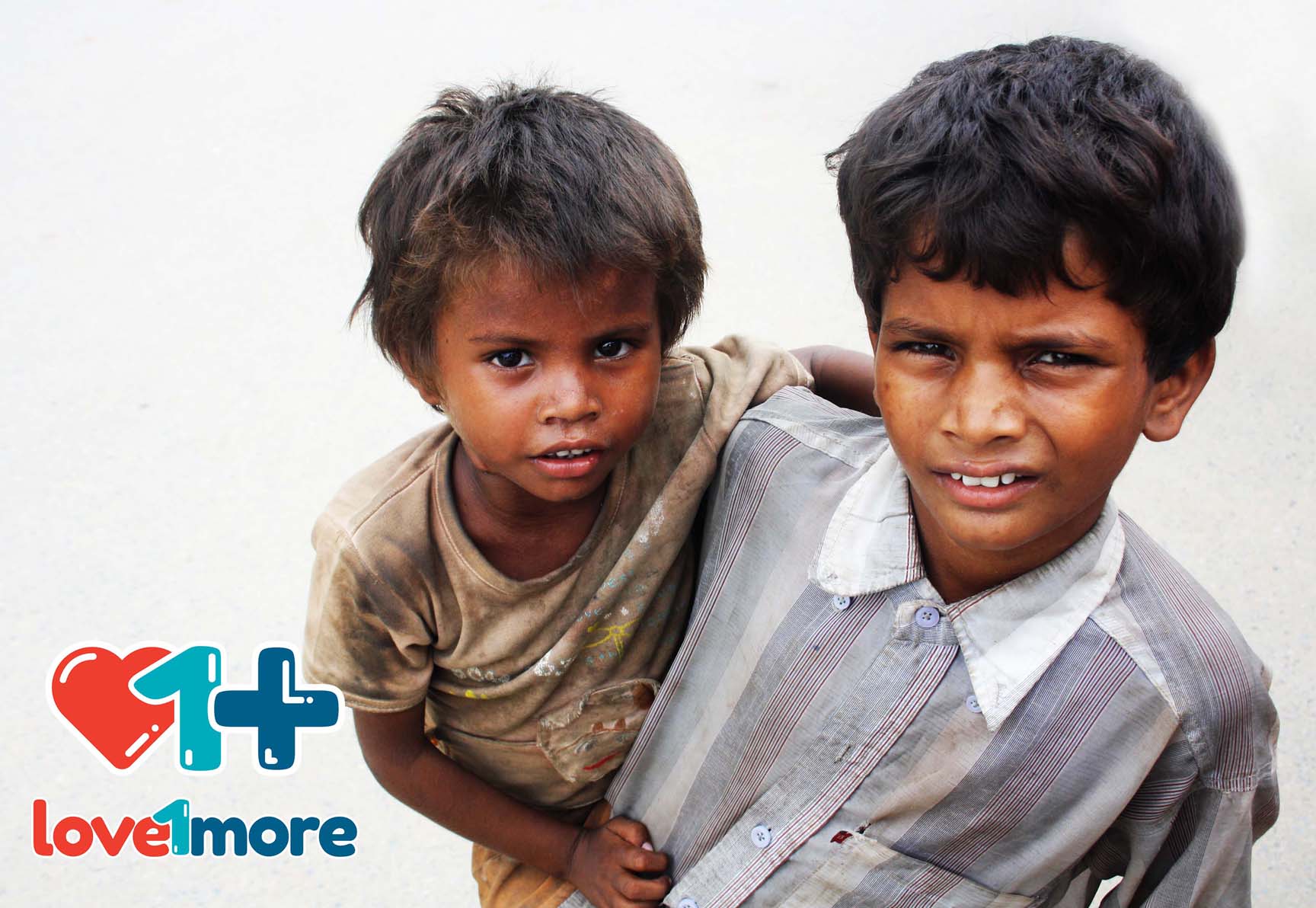 Give to CHILDREN in CRISIS
L1M primarily cares for children from rural areas, whose families live in poverty. This means that the people we set out to care for are the ones most affected by the pandemic.
The recent government order directed all children who were placed in our homes to return to their families. We are continuing to providing help and care by working with families to ensure that food and medicine expenses are provided for the children. We are also working to meet the needs of the families. READ MORE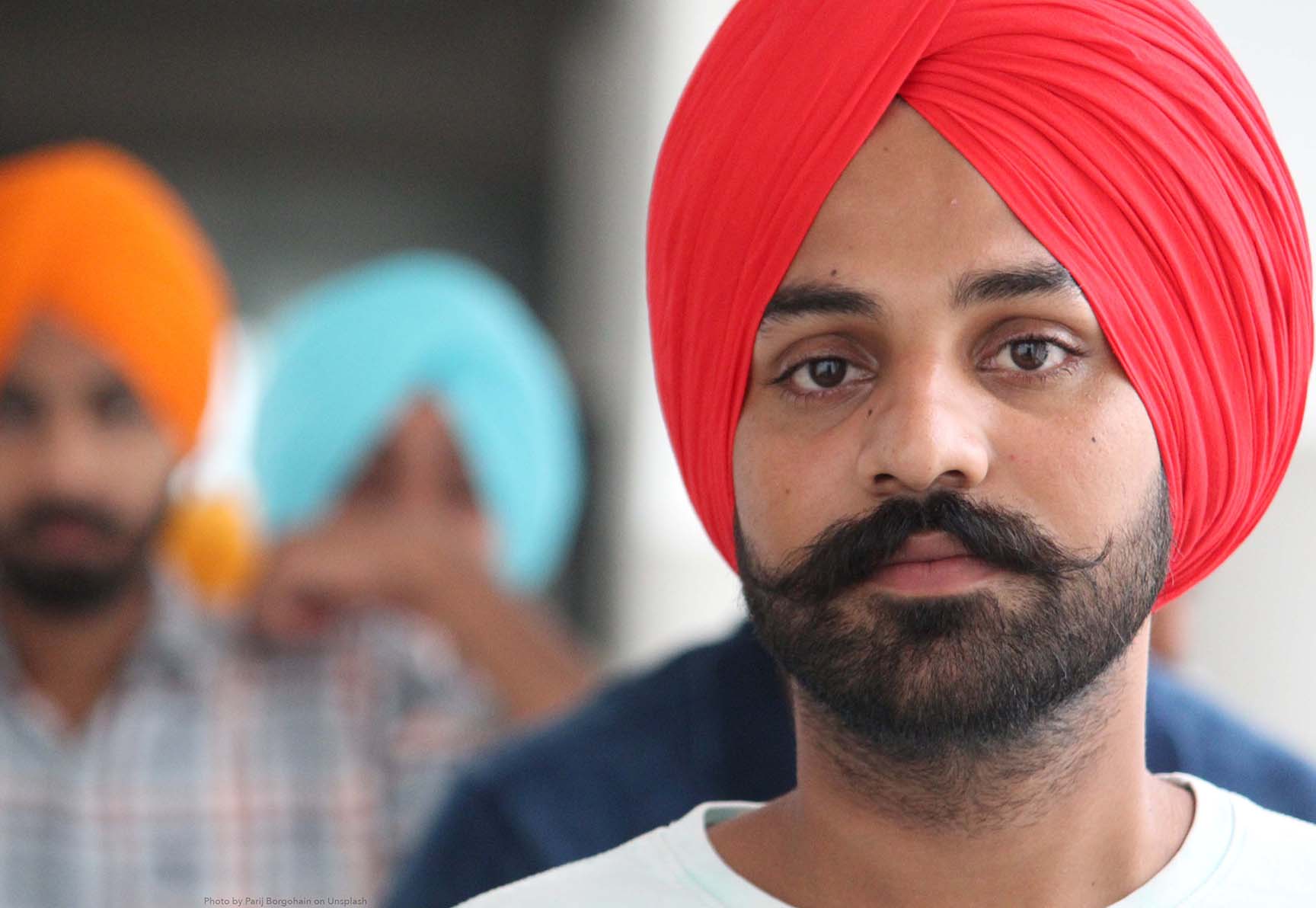 Give to PASTORS in NEED
IGL Pastors are supported by the people within their church. Due to the current lockdown, people are not able to work and buy food or give support to their pastors.
IGL has provided essential food items to families and pastors as well as made a general fund available to zonal coordinators to assist with extra needs that pastors may have such as medicine.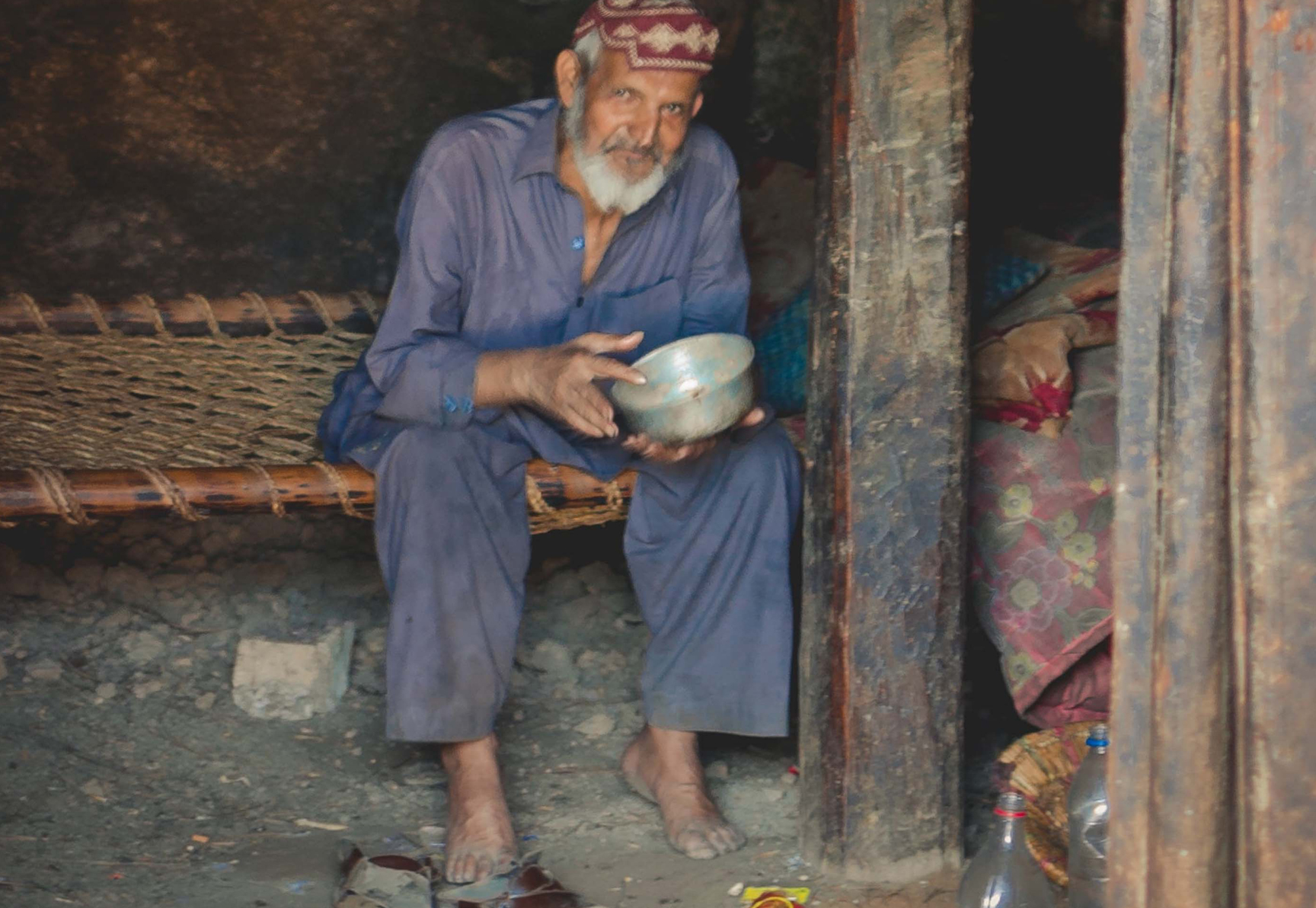 Give to COVID-19 RELIEF
Emergency Food for Wage Laborers Currently the daily wage laborers have no money. They rely on the ability to work daily, selling goods or services and make just enough each day and aren't ever able to save. Now that India is on lockdown, there is no way for them to survive.. READ MORE
Sharon Garden Hospital Covid-19 PREP
The government has asked IGL to make 400 of their beds available and ready for use during the Covid-19 pandemic. The WHO has estimated that India could have 400 million cases. READ MORE
TOUCHING LIVES. TRANSFORMING COMMUNITIES.