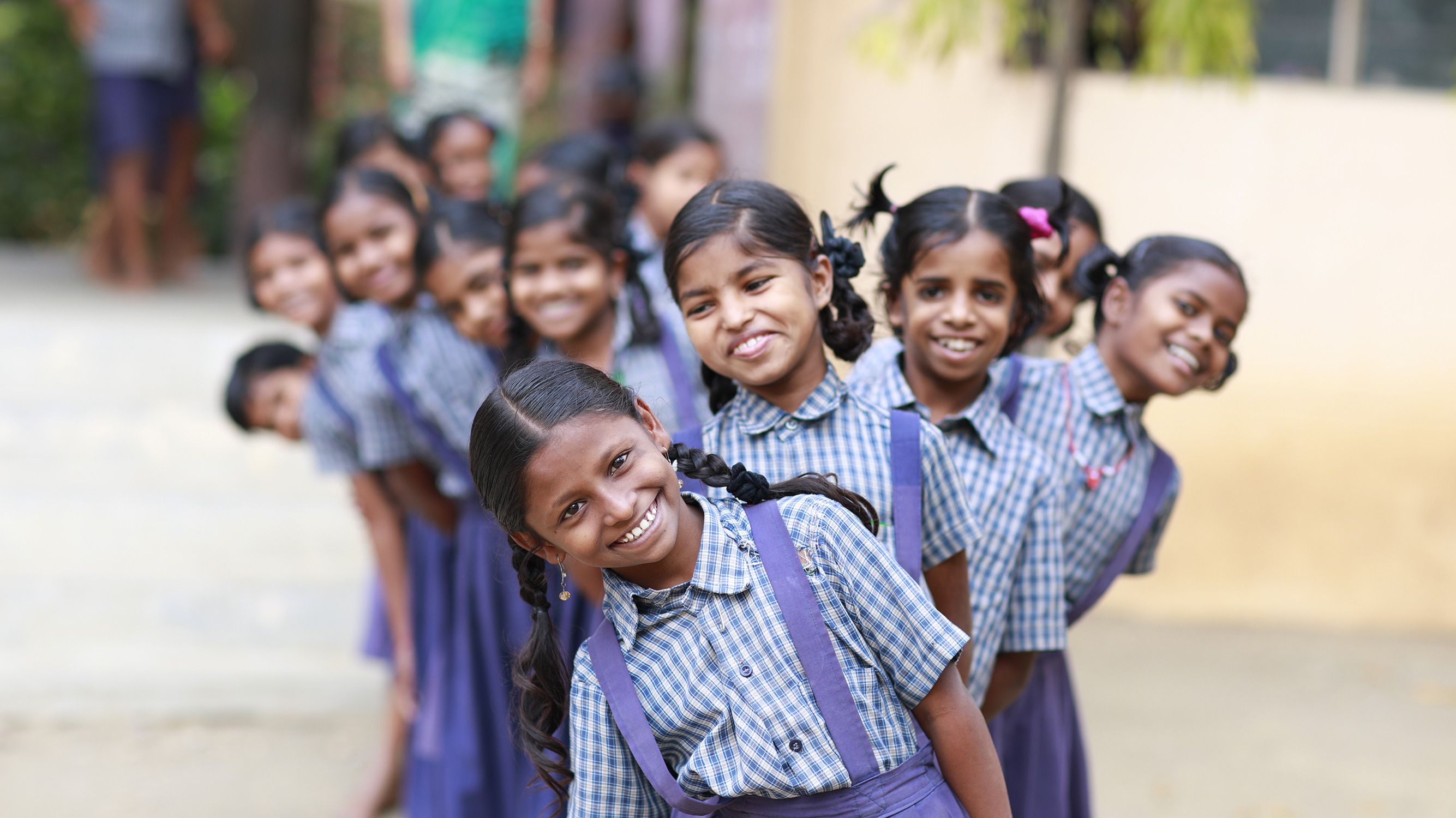 We are currently looking for a full-time Administrative Assistant to join our team.
As part of the team, you will use your skills and passion to help support the mission of IGL happening in South Asia.
Our office environment is relaxed and truly an enjoyable place to work. Read More…
Apply today! Download the application.
Fill it out and return to [email protected].