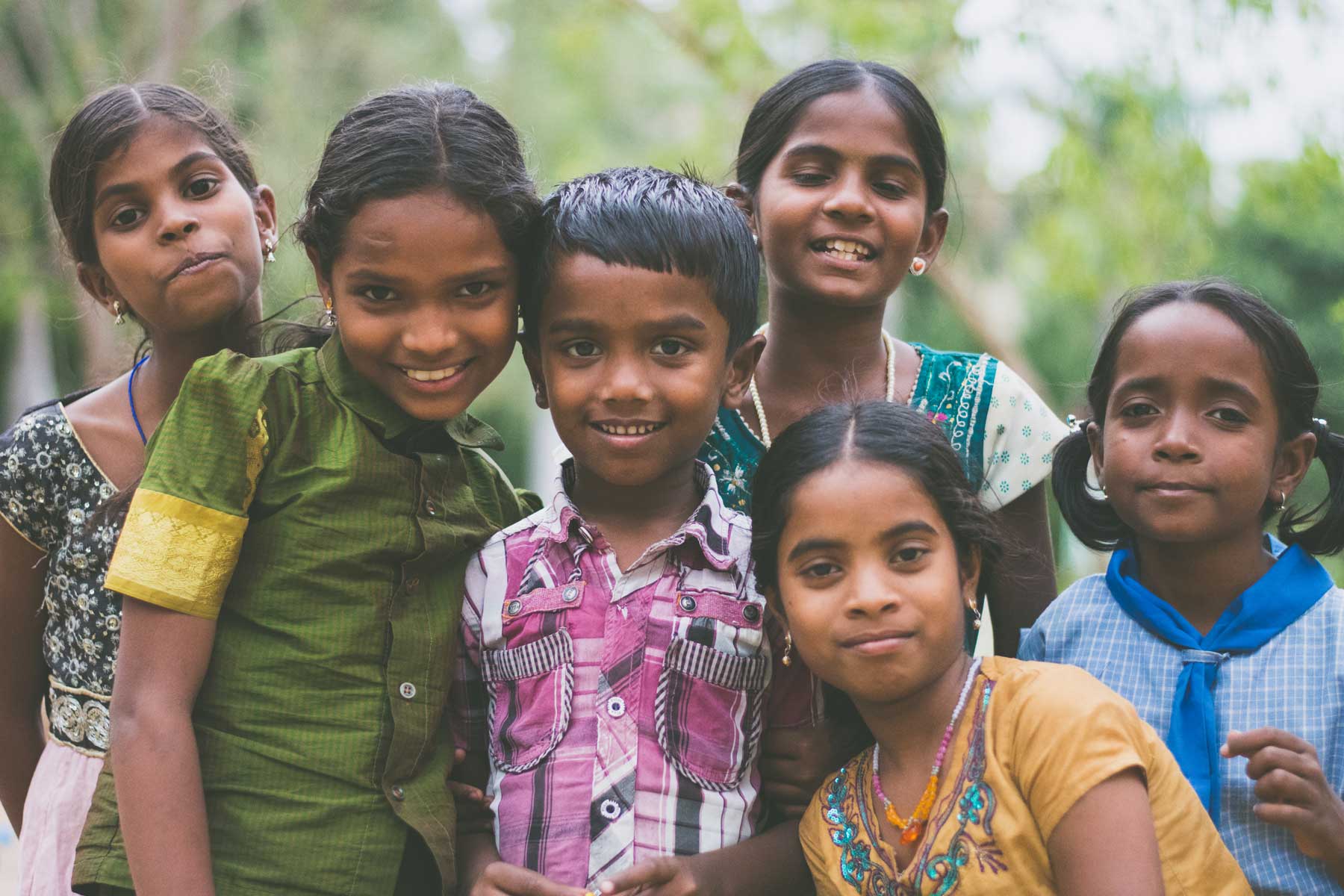 Love knows no distance! Working alongside local leaders, Love One More has helped over 25,000 children and families through our 126 children's homes, schools, daycare centers and evening study centers scattered across South Asia. Our work is made possible because of you!
Children's Gospel Clubs 
Each year, the children in our care attend our Children's Gospel Clubs. These clubs start with a fun week-long program that focuses on an attribute of God, then provides a whole year of Bible classes. Children learn about God's love, His creation, grace, heaven, truth, and the importance of loving their neighbor. 
We are excited about this new season of CGCs and being able to finally meet in person after two years
of having to meet through zoom.
Love1More
You have the power to rewrite the history of children in India! When you donate to the Community Children's Fund, you turn poverty into plenty and give children the promise of a childhood in its entirety—food, education, love and more. Your decision to donate will make a difference to those who feel forgotten. 
A child's development flourishes when his or her environment is holistic and sustainable. Love One More not only works with the child in need, but caters to needs of the child holistically by working with their family and community.