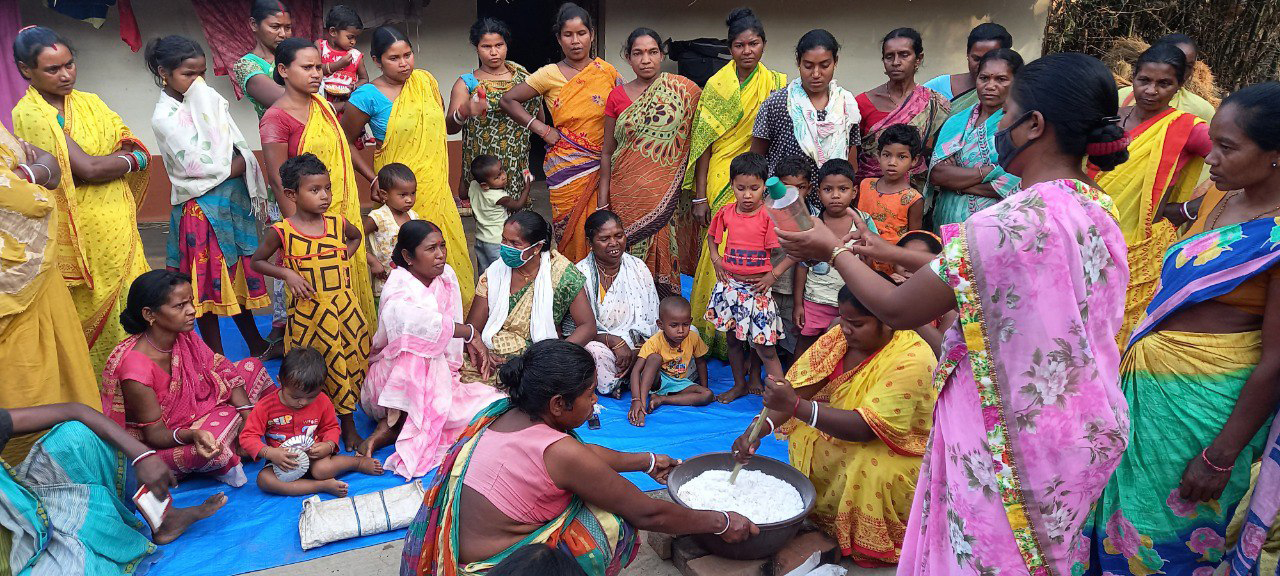 We invite you to plant hope that is life-giving, sustainable help to people
in rural impoverished villages, throughout South Asia.
What does hope look like?
For women, it means providing job skills training, tailoring classes or
small business loans, so they can work outside the home and help their families.
For families, hope shows up as health awareness programs,
prenatal and baby well care visits and vaccinations.
For children, it means education with tutoring through our Evening Study Centers.
It also means good and loving child care so that mothers can go to work and
not have to worry about the welfare of their children.
Hope shows up in a village, as a medical camp, with ready care for those
who live far from any medical facility. It shows up as clean water, affordable food
or a home with a roof that doesn't leak.
Hope shows up in many practical ways, meeting many needs.
Check out all the ways to give and be a part of the hope that is changing their story.