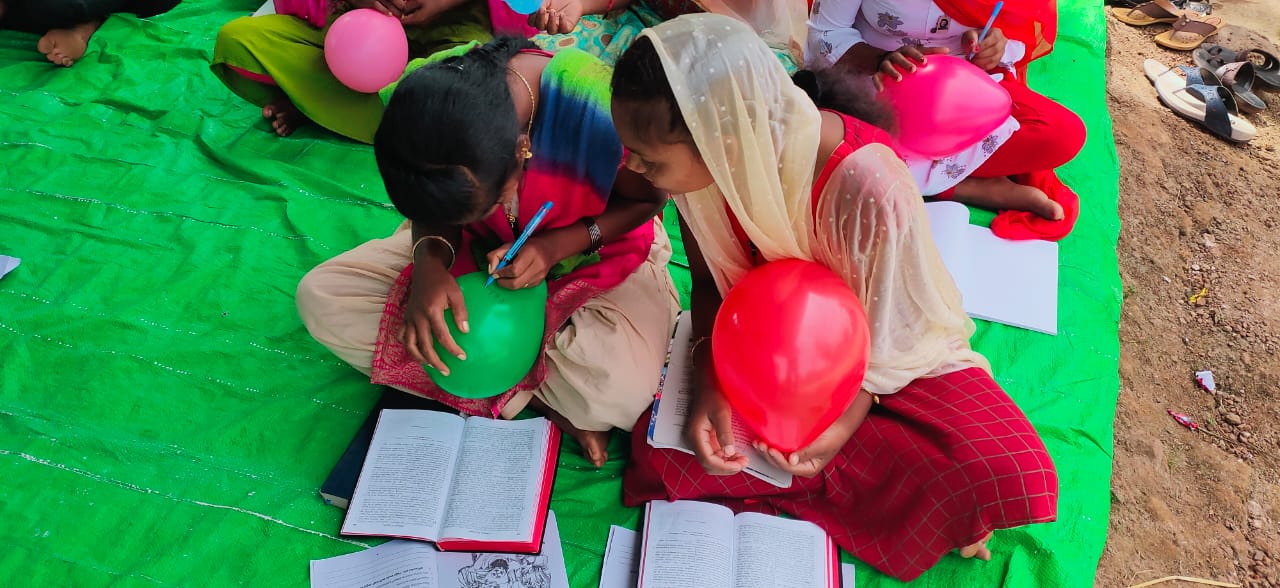 It is our vision to raise 1 million godly leaders
by 2040–and thereby change the heart of a nation.
Children's Gospel Clubs (CGCs) are conducted in community life centers every year,
starting in May, and are a mix between Vacation Bible School and a year-long Bible learning program.
Every dollar you invest means another child spiritually invested in for the coming year.

Every dollar you give means a life eternally impacted for the Kingdom.
A gift of $25 will help 25 children or $50 will help 50 children!