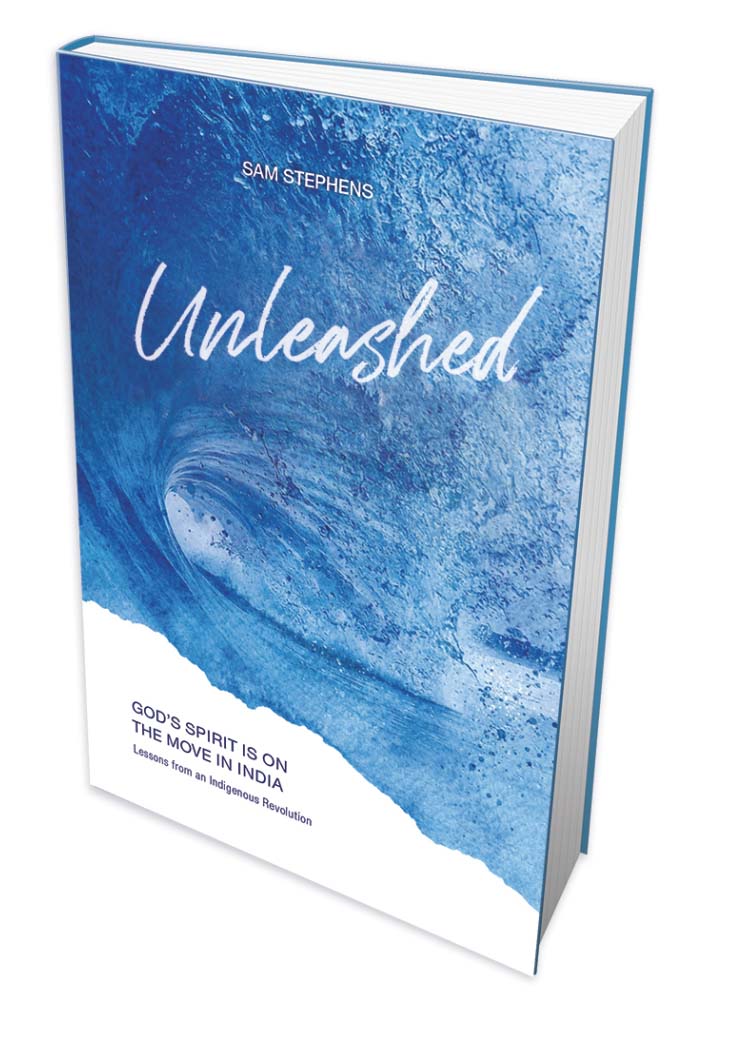 The Church in South Asia is growing amid abject poverty,
physical suffering, and all kinds of injustice.
People experience oppression, darkness, and pain—right there in front of your eyes.
So how can a new believer in this context, actually live like Jesus
and become a disciple who makes disciples?

Get the book. Read the stories. FREE for a limited time!